Young Platform densifies the French crypto market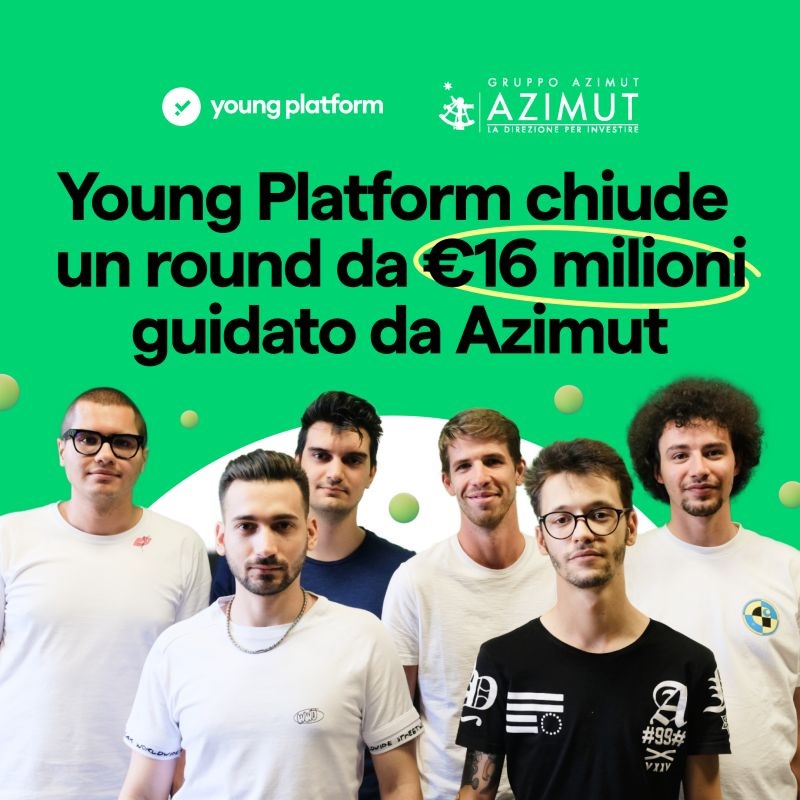 Italian FinTech Young Platform, which created a platform for managing and investing in crypto-currencies, has just announced that it has raised a large amount of money to accelerate its internationalisation. Among its target countries, France. A deployment that contrasts a priori with the current crisis observed on the crypto-currency markets, but which confirms the potential that investors continue to see in the long term.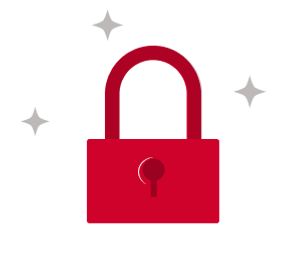 You do not have access to this article.