Caixa and Visa deploy Swatch Pay! in Spain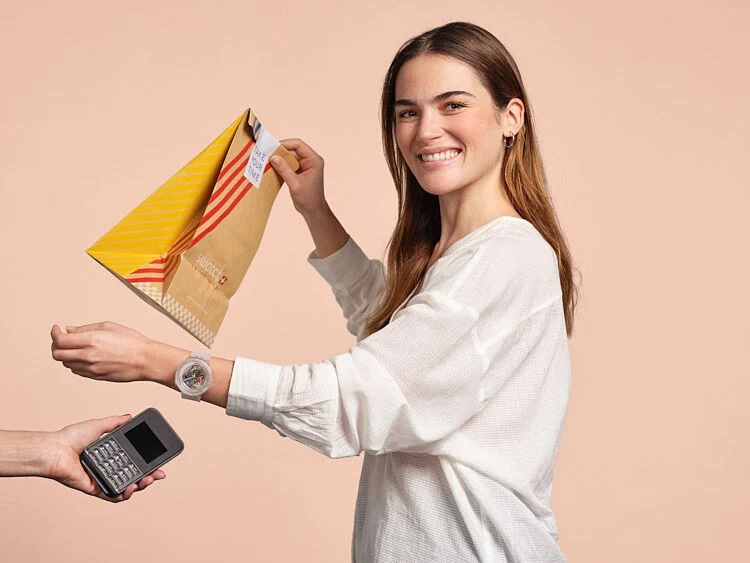 CaixaBank has partnered with international payment giant Visa to offer the Swatch Pay! payment service supported by Swatch watches. This first in Spain is not a world first but represents a new impetus for payment via wearable devices, whose various initiatives have failed to become widespread.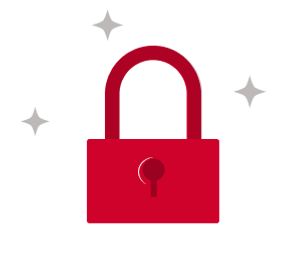 You do not have access to this article.