Worldline makes its POS terminals compatible with Payconiq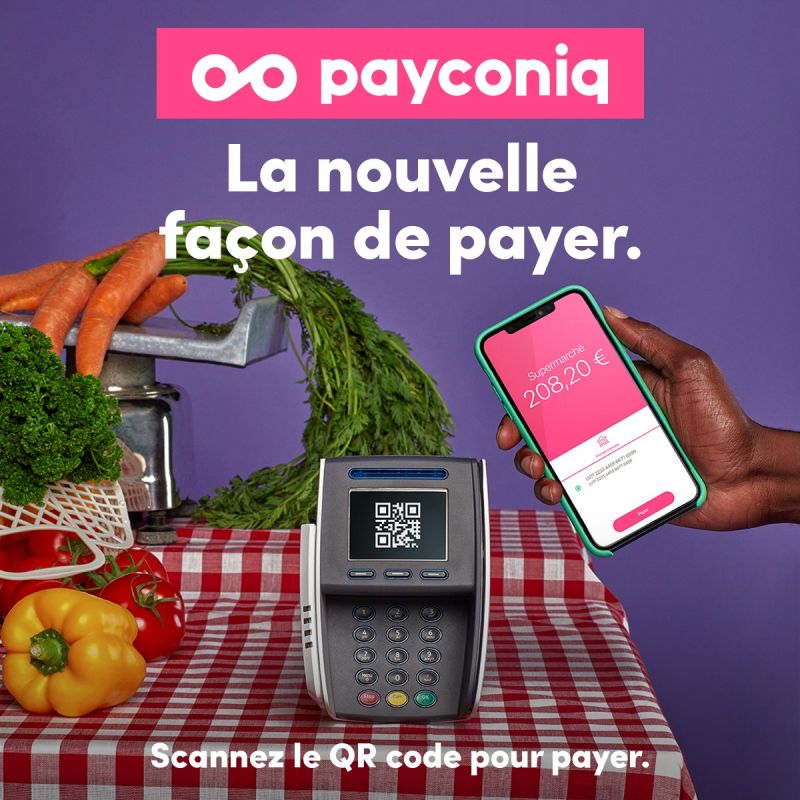 Payconiq, the merger of ING and KBC's mobile wallets deployed in Belgium, the Netherlands and Luxembourg (following the acquisition of Digicah), has just signed an important new partnership with Worldline. The payment services company has made its terminals compatible with the Payconiq payment solution, thus becoming involved in the democratization of mobile payment.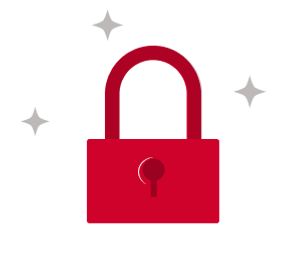 You do not have access to this article.