MasterCard builds on local support for financial inclusion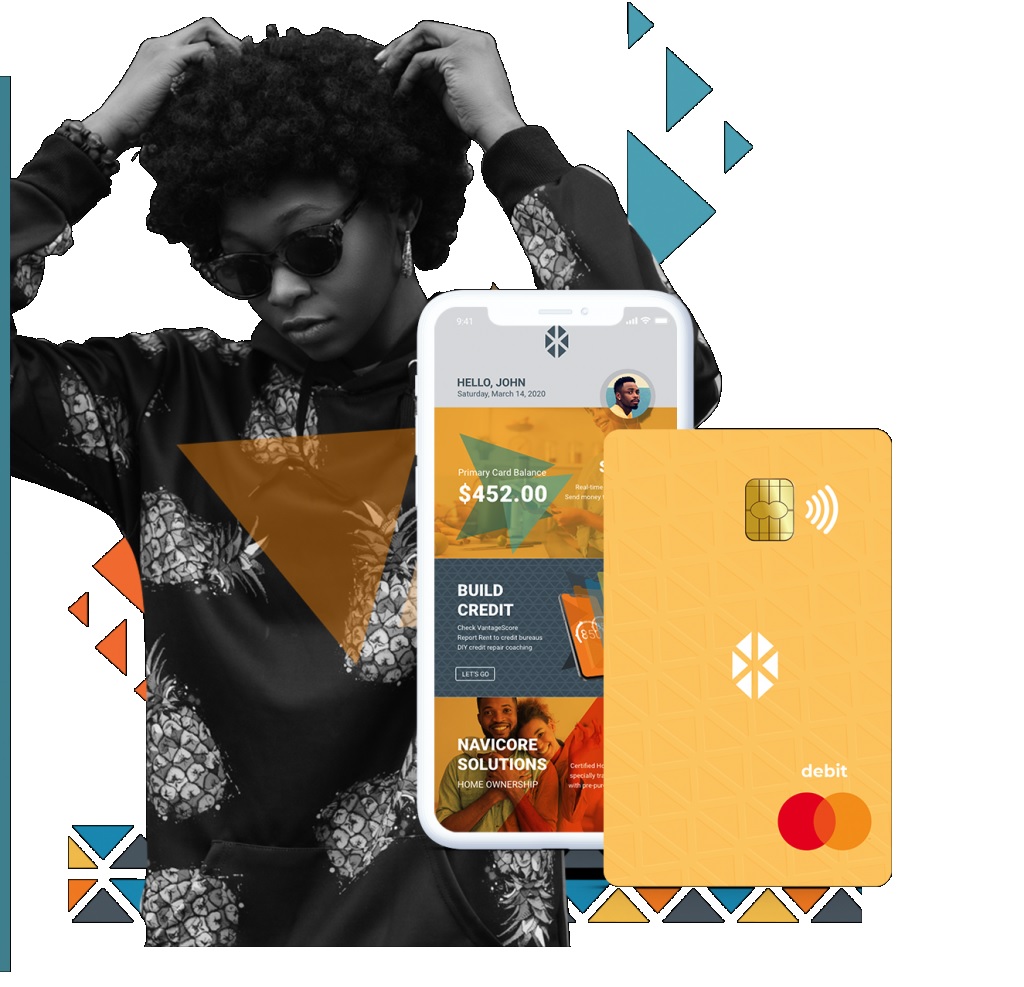 MasterCard has signed a new, very local partnership with FinTech MoCafi and the City of New Orleans' Crescent City Card program. Financial inclusion and access to urban and social services are at the heart of this program, illustrating the multi-service capabilities of payment cards.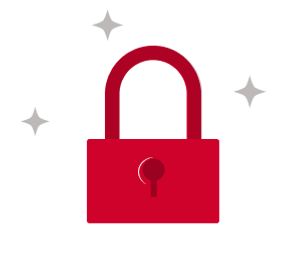 You do not have access to this article.