Daimler and Visa allow in-car fingerprint payment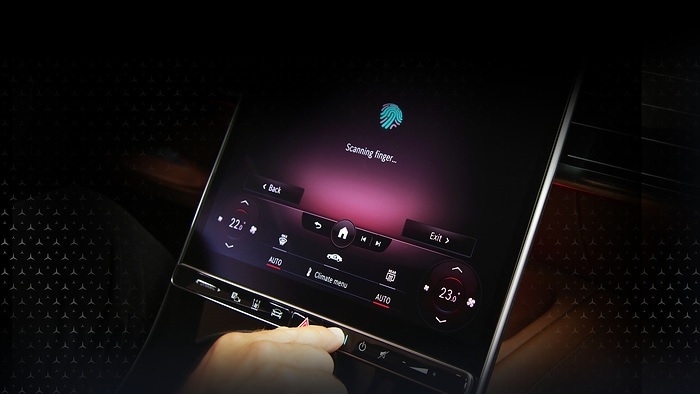 In-car payment is taking on a new dimension with the partnership signed between Daimler and Visa. European Mercedes-Benz drivers will be able to pay for purchases from the main screen of their vehicle with their fingertips, thanks to a new fingerprint scanning device. The initiative highlights the value of linking biometrics to in-car payment systems.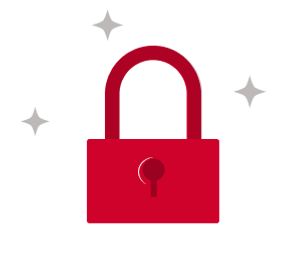 You do not have access to this article.