With "MyCard", CaixaBank offers a fractional payment option to professionals
CaixaBank has announced the launch of a new version of its hybrid card "MyCard". First launched in the retail market, the "MyCard", which combines debit and credit card models with split and deferred payment features, now features options specifically designed to meet the needs of the self-employed.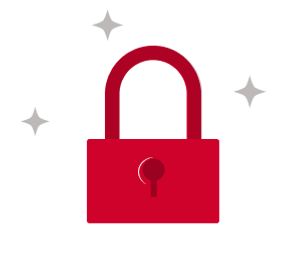 You do not have access to this article.