Paynt presents its vision of Acquiring-as-a-Service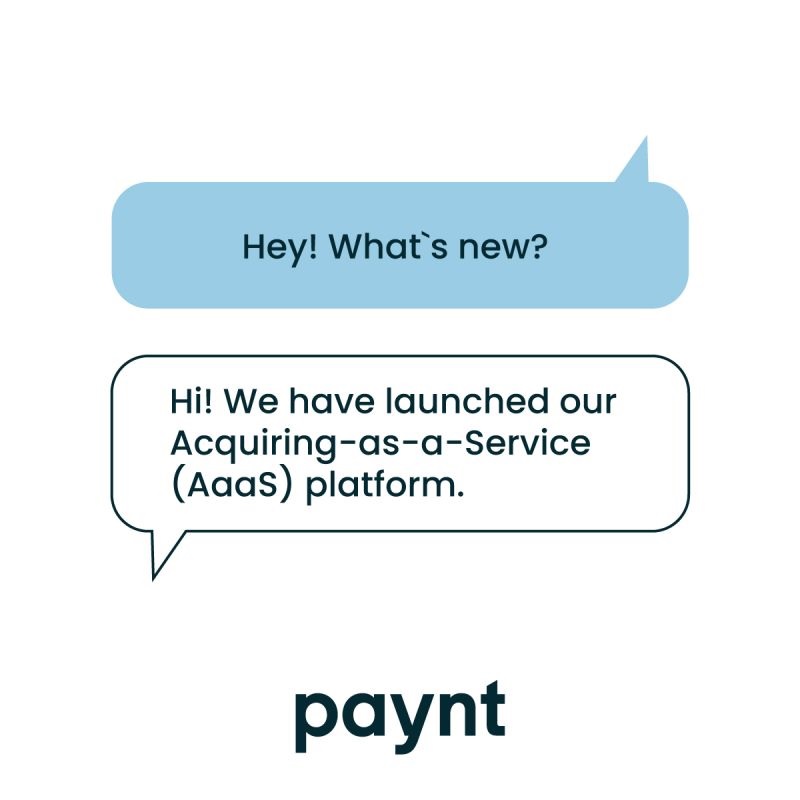 FinTech Paynt has announced the launch of its Acquiring-As-A-Servive (AAAS) platform. It supports an omnichannel payment acceptance model and an automation solution allowing merchants to simplify the operational process of accepting payments. A solution that is particularly relevant in today's crowded marketplace.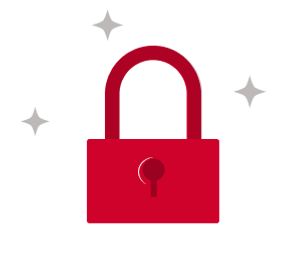 You do not have access to this article.