When the Banque de France supports the instant transfer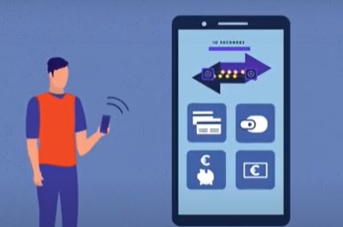 At the beginning of the week, the Banque de France committed itself to the democratisation of a payment service of the future: the instantaneous transfer. To this end, it has joined forces with the National Committee for Scriptural Payments (CNPS) to support its democratisation at a time when the issue of European sovereignty over the payment market is more topical than ever.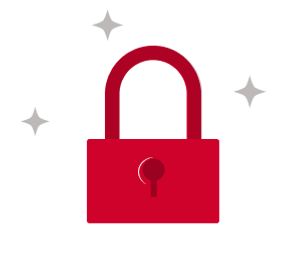 You do not have access to this article.