Credit
Innovation
Singapore
Wirecard and Shopee Add Instalment Payment Option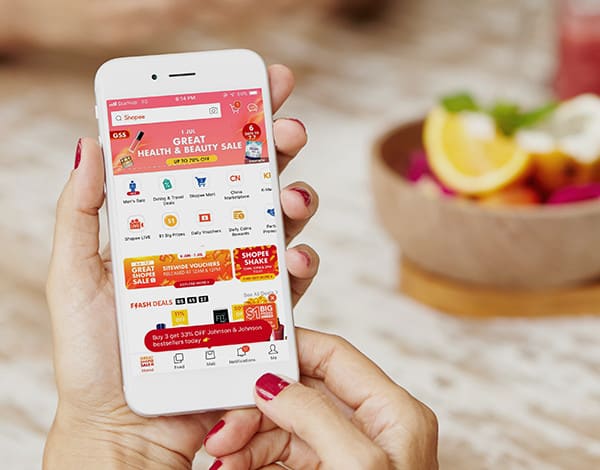 FACTS
The German FinTech Wirecard teams up with Shopee –a leading e-commerce platform in Southeast Asia and Taiwan– enabling then to feature instalment options for their customers.
This option is chiefly meant for Singarope-based Web-merchants and will be powered by Wirecard Asia. Customers with an account at one of the three local partner banks may pay for their purchases over 6 to 12 instalments at no extra cost, using their credit card (based on fixed monthly payment plan). Sellers, for their part, receive full settlement upon completion of the order.
Only customers purchasing items worth at least 200 Singapore dollar will be eligible (roughly €131).
CHALLENGES
Gaining ground in Asia. Wirecard teams up with Shopee which features a wide range of sometimes expensive items on their platform (home & living, health, beauty, toys, electronics, etc.). Hence the opportunity to make these articles more accessible to consumers using instalment options, especially on a market with so many underbanked customers.
For sellers, this is an additional way to ensure that they will get paid, while further securing their customers' loyalty.
MARKET PERSPECTIVE
Wirecard recently launched a new offer based on their boon app. After paying focusing on Europe, they aim for Asia, starting in Singapore, and in partnership with the e-commerce platform Shopee.
Other industry players, including Lazada (Alibaba group), came up with payment facilities bearing in mind underbanked customers' expectations.