Payment
Players' Strategy
France
Zone2boost: New Acceleration Programme for FinTechs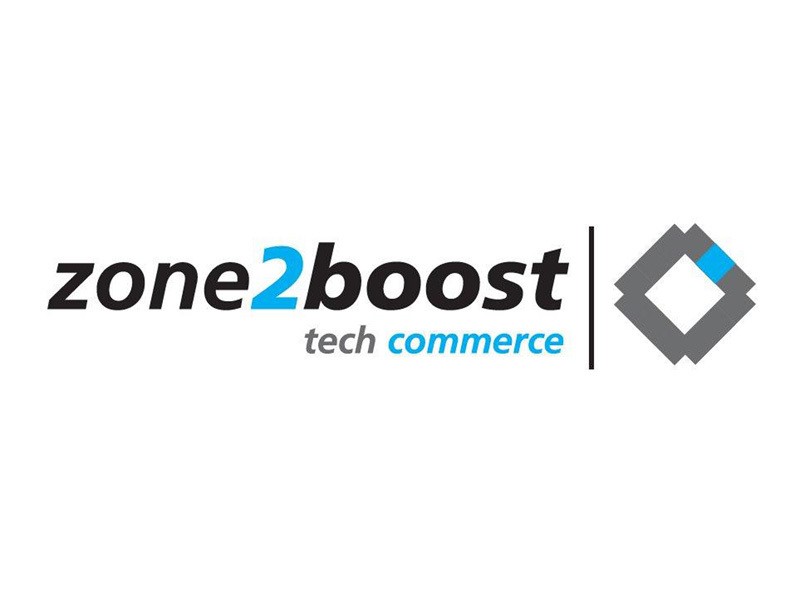 FACTS
Ingenico, CaixaBank and Global Payments unveiled an international innovation programme for start-ups in the financial and retail markets.
Goals: Boost the development of finance and retail start-ups.
In line with this partnership, a new company has been founded. Zone2boost will be owned by CaixaBank (40%), Global Payments (40%) and Ingenico (20%). The IESE Business School will act as collaborating university.
This acceleration programme will be located in Barcelona, in the future Pier 02 from Barcelona Tech City.
How it should work. The selected start-ups will be provided support for six months to two years, from their early stage so they can grow, up until they are ready to access the market.
Start-ups will benefit from:

Funding from the three partners (from €100,000 to €200,000 for each company),
Co-working spaces to grow their projects,
Advice from industry experts,
Space for creation (50% penetration rate in Barcelona stores, where start-ups may start testing their solution in real time).

The initiative is expected to launch in Q4 2019. It entails a €5 million initial investment from the three partners over the next three years.
CHALLENGES
Three key players in the innovation industry. Over the past years, the payment industry has been taking a rather surprising turn, changing a convenient approach into a strategic activity feeding and boosting innovative offers. Tech giants, financial institutions and start-ups all want their share in this market. In this context, Ingenico, CaixaBank and Global Payments intend to become key players in the field of innovation alongside start-ups' ecosystems.
Win-win partnership. In line with this partnership, CaixaBank, Global Payments and Ingenico want to provide entrepreneurs with access to their customer networks. In return, they will be able to integrate one of the most promising initiatives with their commercial offers.
Heading towards an international project. In principle, this programme is meant for start-ups in very early stages, but it doesn't shut the door on more advanced plans through a wide range of financing vehicles likely to meet their needs. Zone2boost will first be launched in Barcelona, but will later aim for start-ups from around the world.
MARKET PERSPECTIVE
This isn't the first time CaixaBank focuses on attracting start-ups. In 2017, they presented DayOne: service behind an integrated programme so they could become a preferred financial partner for players in the innovation industry.
This new partnership is consistent with their prior payments-related initiatives. And CaixaBank already had a partnership in place with Global Payments.
Through assisting FinTechs with this project, Ingenico will be able to provide their customers with a unique and disruptive payment experience. When they kicked started their Fit for Growth strategic plan, this French group claimed they wanted to make the most of successful merchants-oriented offers and services. They rely on different partnerships to achieve this goal.