Insurance
Innovation
France
La Parisienne Opts for Sigfox's IoT to Craft New Insurance Offers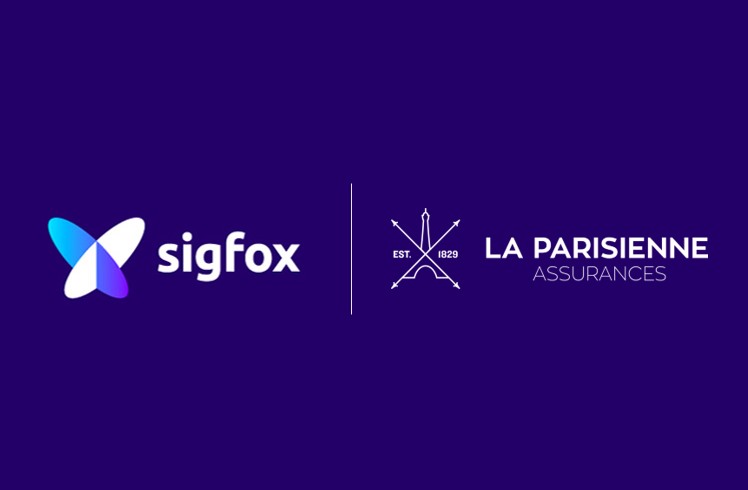 FACTS
La Parisienne Assurances partners with connected devices maker Sigfox.
This agreement already led them to craft an IoT-based pay-per-use insurance offer.
The insurance policy is based on using connected objects to first aim for the mobility market.
Covered objects include cars, motorbikes, scooters and Light Electric Vehicles.
Targets: individual customers and managers of small fleets.
Insured parties will receive a low-power "0G" sensor equipped with an accelerometer, and to be installed in or on the vehicle. This sensor detects the vehicle's movements and lets La Parisienne feature a pay-per-use insurance coverage based on their customers' actual needs (per minute, hour or based on mileage).
KEY FIGURES

Sigfox's low-speed "0G" network:

60 countries covered
1 billion people addressed
7 million connected objects

Possibly, more than 25 billion connected sensors in the world today
CHALLENGES
La Parisienne bets on emerging on-demand trend. La Parisienne and Sigfox are considering designing other per-per-use insurance policies (home, travel, health), as well as an automated solution for settling claims.
This may be a way for the insurance company to further boost their approach to customisation. La Parisienne came up an IPaaS platform (Insurance Product-as-a-Service), for implementing affinity-based insurance products within extremely short timeframes. Sigfox's sensors should enable them to increase their automation ability in dealing with parametric insurance policies.
Stressing a digital approach. La Parisienne also takes advantage of this announcement to underline their digital approach, whereby they favour low transaction costs.
MARKET PERSPECTIVE
This launch is in line with previously highlighted indicators of dynamism on this specific market, especially when considering mobility-related services.
Also, this partnership is an occasion for La Parisienne to shed light on a study conducted by McKinsey & Company, which deems that by 2025 the number of connected devices will climb to more than 50 billion, entailing tremendous opportunities for their insurance sector.