When Fnac and Darty present their vision of home automation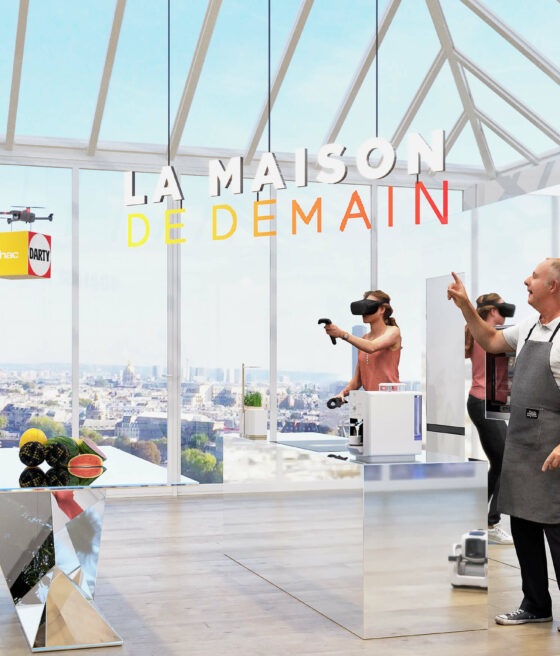 The Fnac and Darty brands, part of the Darty group, took advantage of the summer to demonstrate their vision of the home of the future. Called Maison de demain (House of Tomorrow), their concept focuses on home automation and the integration of the latest technologies. The aim? To make the lives of residents ever easier. An avant-garde project that fits in with the efforts of many players, including insurance professionals.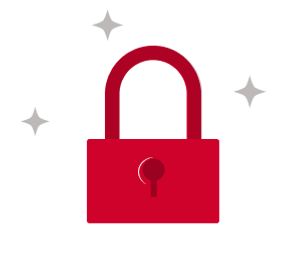 You do not have access to this article.