WhatsApp consolidates its position as a commercial channel in India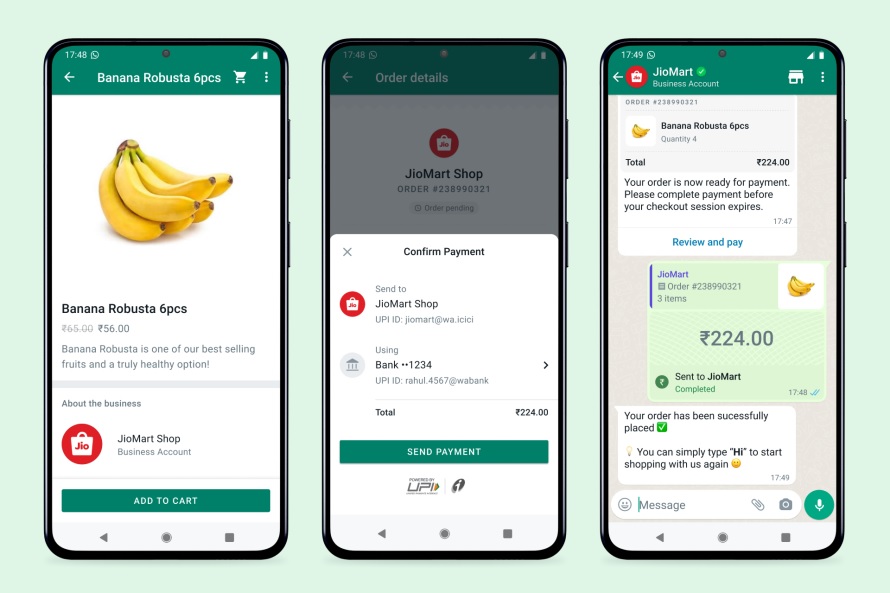 The Meta group, formerly Facebook, has just announced the opening of a new experience for its WhatsApp instant messaging service in India. This is based on a partnership signed with a local e-commerce reference. It is based on an integrated end-to-end shopping experience on the messaging service and completes the transformation of WhatsApp into a true sales channel.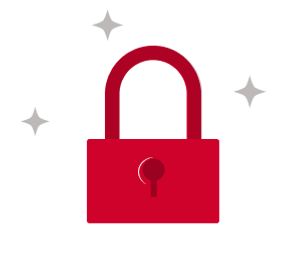 You do not have access to this article.