Innovation
Distribution Channel – Internet
United States
Walmart Experimenting a 3D Shopping Process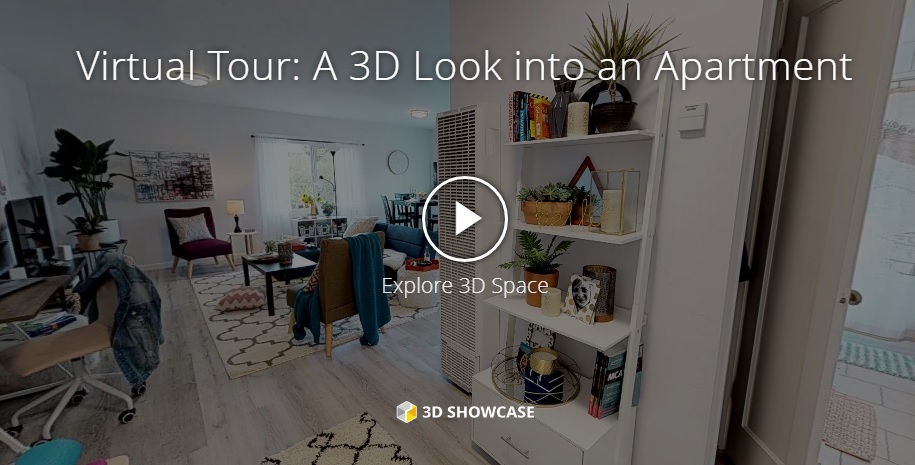 The reference US retail group Walmart tries to make sure their leadership lasts and focuses on renewing the shopping experience to achieve this goal. In line with this ambition, they insist on including latest technologies, as they are starting to impact customer processes. Virtual Reality is among these technologies and is currently tested by the retail group.
Walmart trials a concept called 3D Virtual Shopping Tour. Their customers may now take virtual tours of a store (a virtual apartment) featuring roughly 70 decoration products sold by Walmart and their partners.
This online experience relies on a dedicated website, enabling customers to click on the different items to be provided additional information more easily. With their mouse cursor, they can "walk through" the apartment and click on the tags displayed for each product.
For now, this 360° experience relies on a website, but it is also fit for using a VR headset.
Comments – Tomorrow's shopping experience in the making
Four months ago, Walmart unveiled a digital shopping experience to present decoration items. The point was to reshape the e-purchasing experience for their customers based on services they can access from their home (couch commerce). Walmart's 3D Virtual Shopping Tour materialises this intent to include next-generation technologies in their set of offers.
In line with these new customer processes, Walmart already gave thought to a concept of cashierless store and to making room for in-store mobile payment. Yet, their 3D shopping Tour takes one step further as it does not rely on a physical store: it renews the customer experience remotely. This reflects a serious challenge for traditional retailers, since they still want to enhance their digital skills, catch up with the fast-evolving e-commerce sector and emerging notion of contextual commerce.
VR and shopping, a winning bet? This combination has, in fact, been attracting several leading industry players. In the end of 2017, Mastercard partnered with the jeweller Swarovski to craft a VR-based purchasing experience. And, as early as in August 2016, Alibaba introduced their own concept of virtual shopping. These developments remain conceptual for now, but the increasing number of pilots points to a very likely part for Virtual Reality in the future of shopping, via augmented shopping.