Volume optimises 1-click payment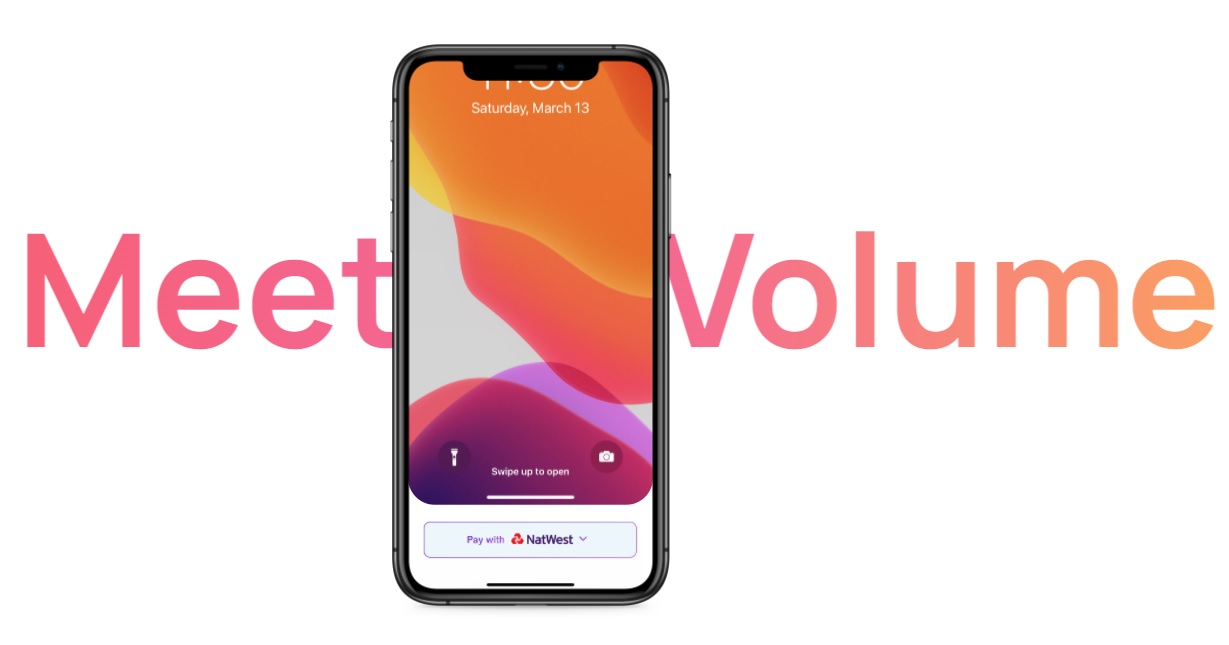 A UK FinTech called Volume is committed to further improving the online payment experience. To do so, it has developed a solution combining one-click payment and Open Banking. This cuts out the middleman and helps to reduce costs in a booming market.
FACTS
Volume has announced the launch of its new Transparent Checkout solution.

It promises to double the conversion rate of e-retailers and deliver a faster than average online shopping experience.

How does it do this? By relying on Open Banking and 1-click payment. Volume offers an account-to-account payment service (A2A) that establishes a direct link between the accounts of e-retailers and consumers.

Volume earns its fee by taking a percentage (a small one, according to the FinTech) of each transaction, without applying any additional fees.

Its fees are touted as being about ten times cheaper than PayPal, and four times cheaper than cards.
CHALLENGES
Reducing costs: Volume says its Transparent Checkout service will save merchants up to 75% on fees by reducing many costs associated with card payments, such as gateway fees, transaction processing fees and interchange costs. Voulme also highlights the fact that online transaction fees related to the use of e-wallet can be as low as 4%.

Making its launch a reality: Launched in May 2021, Volume plans to complete a first round of financing soon, after securing the launch of its first service. The FinTech already intends to expand its activities in Europe and the United States by 2022.
MARKET PERSPECTIVE
Volume's value proposition is particularly resonant at a time when there is a dispute between Amazon and Visa over transaction fees in the UK.

Volume compares its new service to that of Wise, saying it is adapting the model developed in the international transfer market to that of online payments.

The FinTech intends to respond to a fundamental problem. The YouGov association reports that two out of three buyers are concerned about security when making online purchases.

And according to the Baymard Institute, shopping cart abandonment is 69% worldwide, which represents nearly $260 billion in lost sales each year.