Volume optimises 1-click payment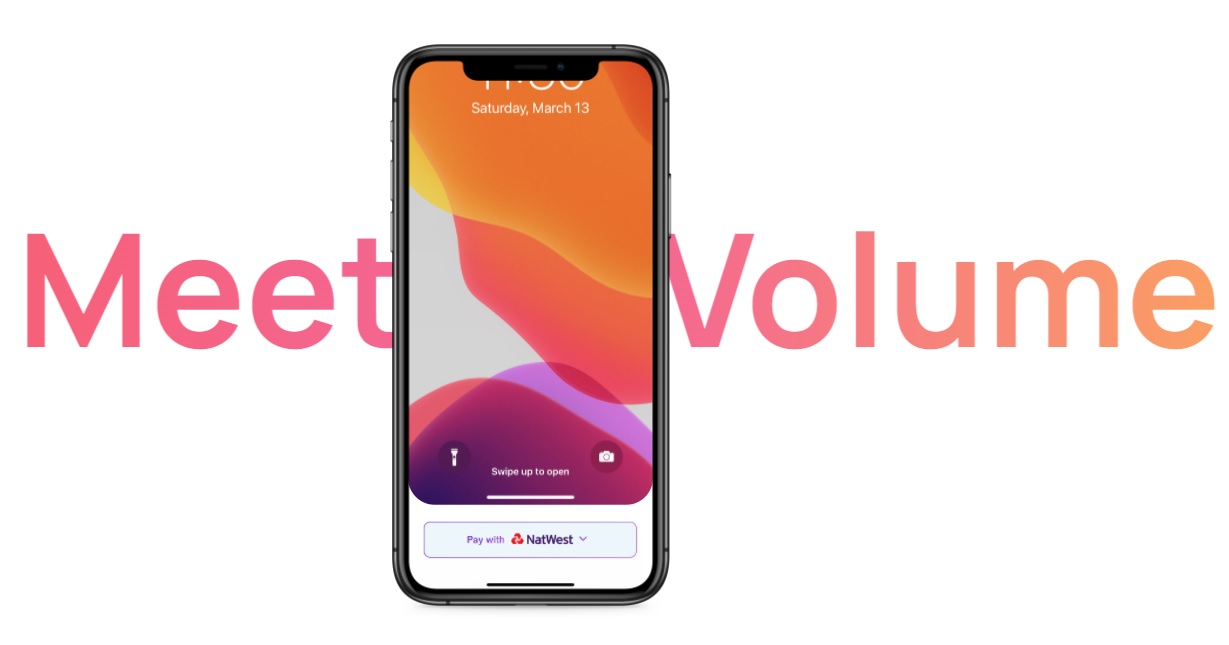 A UK FinTech called Volume is committed to further improving the online payment experience. To do so, it has developed a solution combining one-click payment and Open Banking. This cuts out the middleman and helps to reduce costs in a booming market.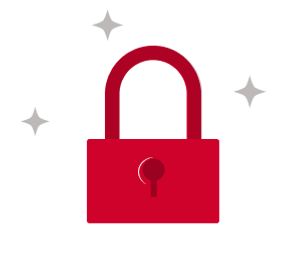 You do not have access to this article.