Stripe expands its physical presence in Europe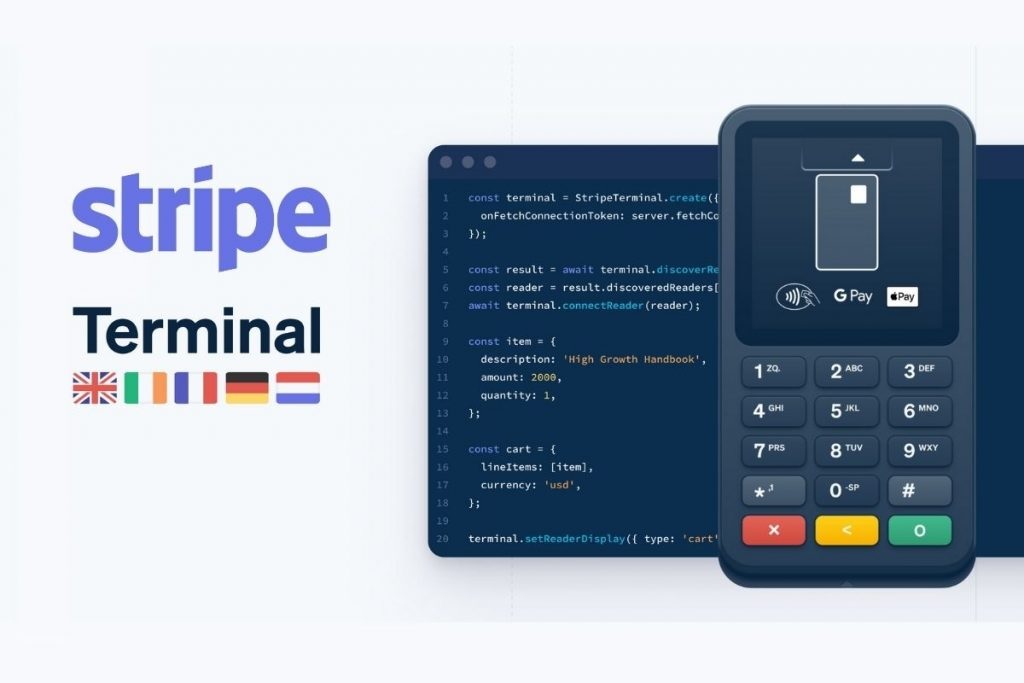 The American payment specialist Stripe has just announced its ambition to expand into Europe, this time in the field of payment. Stripe will indeed offer its payment terminal in several countries on the old continent in order to establish itself alongside the local references in an increasingly competitive market.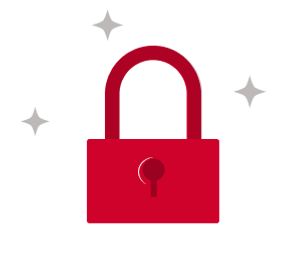 You do not have access to this article.