Visa wants to make MBDCs interoperable
Payment giant Visa has just revealed the new outline of its ambitions for Central Bank Digital Currencies. In order to become a reference in this future market, Visa is now planning to take charge of the interoperability of these crypto-currencies.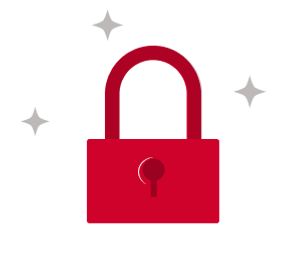 You do not have access to this article.