Payment
Russian Federation
Facial recognition payment to access the Moscow metro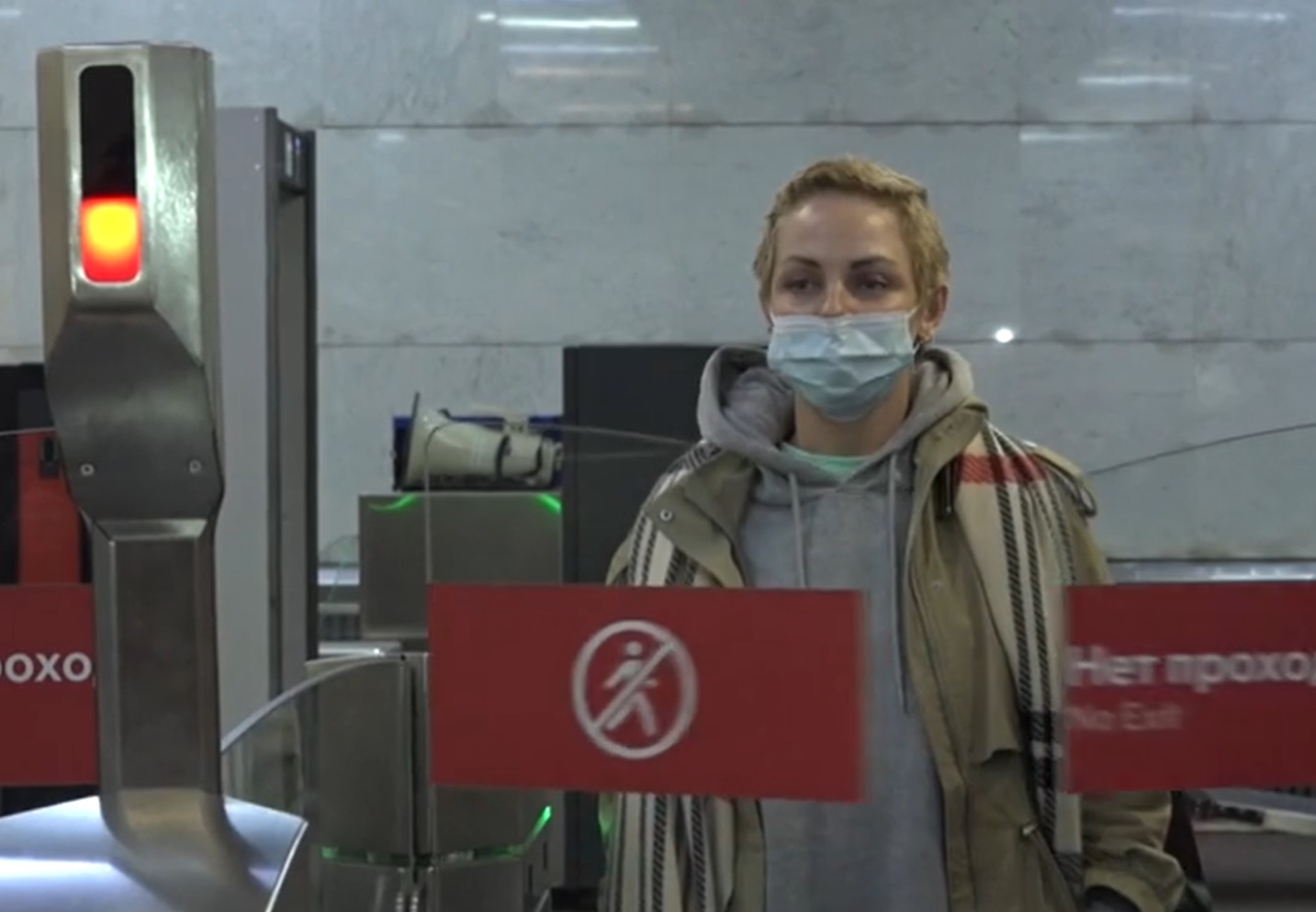 The Moscow Metro recently demonstrated its upcoming trip validation system for its riders. It relies on facial recognition to simplify the process as much as possible and illustrate the potential of this technology.
FACTS
The demonstration of the facial recognition payment technology installed in the Moscow metro took place on September 23.

No more need for metro cards, tickets, smartphones or even means of payment. Test users can access their metro lines by simply walking in front of gates equipped with special cameras to validate their access.

Volunteers and Moscow Metro employees are currently testing the device. It works even if transport users are wearing a sanitary mask, which is still mandatory on Russian public transport to date due to the pandemic.

The official deployment of this technology is scheduled for October 15. On that date, the 241 stations of the Russian network will have to start their progressive equipment.

Other payment methods will remain available in parallel.

The Moscow metro did not give any details about the enrolment procedure or the link between the biometric data and the users' transport tickets.
ISSUES
Surfing the health crisis: The Covid-19 pandemic will have contributed to the development of facial recognition initiatives, drowning out counter-arguments concerning the privacy of citizens in favor of health and preservation rules. Russia is a case in point; the country has installed tens of thousands of cameras on its streets to monitor curfew compliance.

Smoothing access: The Moscow metro is one of the busiest transport networks in Europe. Beyond the context of the acceptance of these controversial technologies, the Moscow metro insists on the interest of this technology to fluidify the access to its network. The facial recognition system is said to be three times faster than other systems for validating tickets or payments.
MARKET PERSPECTIVE
Over the years, the uses of facial recognition have diversified, driven by pure payment initiatives, by efforts to simplify customer enrolment and by attempts to improve commercial personalization.

But these experiments do not lead to the democratization of concrete solutions, and the borderline between technological tests and mass-market services remains.

Russia, on the other hand, is ignoring accusations of lack of respect for privacy to show the way to a possible adaptation of these technologies to everyday use.

In addition to this initiative in the Moscow Metro, Sberbank also revealed a first pilot with positive results for its facial recognition payment system. Last April, it announced that it would be deploying its technology on a large scale.