SumUp strengthens its e-commerce offer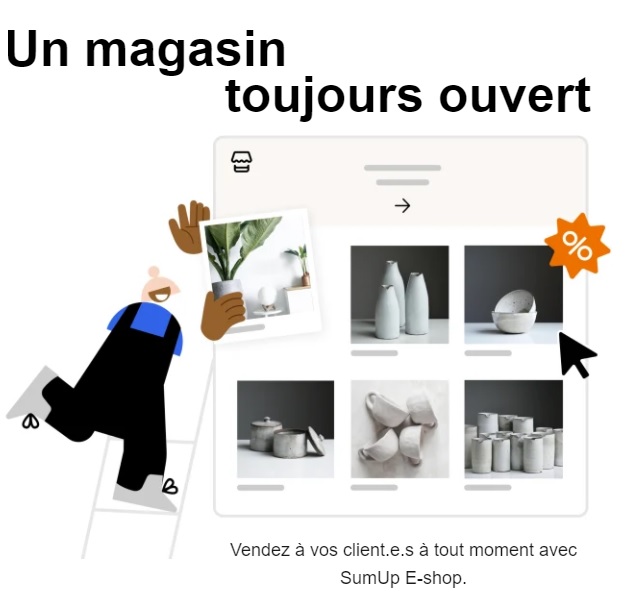 The British FinTech SumUp, a specialist in mobile payment solutions for small businesses and self-employed people, opted for diversification by launching an E-shop service for businesses last May. It is now reinforcing its system and its strategy.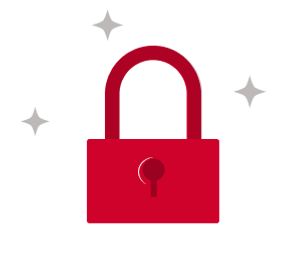 You do not have access to this article.