Payment
Players' Strategy
International
Visa and Planeta Bet on Open Payment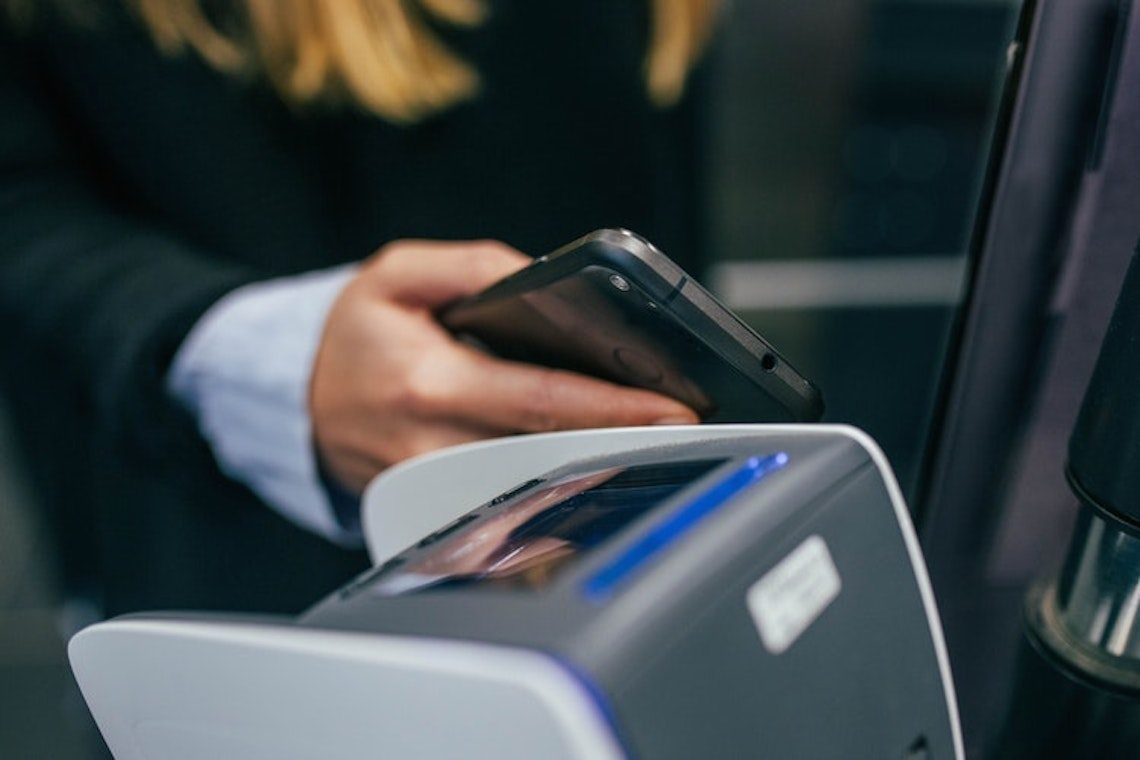 FACTS
This year, at the Mobile World Congress in Barcelona, Visa and Planeta Informatica unveiled a universal contactless payment service for transport operators.
Goals: Improve contactless payments' security, speed and convenience in this industry, globally.
Specifics: This system makes it possible to accept contactless cards, mobile or wearables-based transactions without making changes to in place payment terminals.
Visa's EMV-compliant service called SAM (Secure Access Module) should be made available for all Visa Ready technological partners.
How it works: IT and software providers in the transport industry could install SAM directly on their existing systems. The user walks through the validation gates after placing his payment card on the contactless terminal. His fare is assessed at the end of his journey, based on his actual commutes.
A partnership is also in place with Ingenico Group to craft an open payment system, and with Metro Rio. SAM will be operational for commuters in Brazil as of next April.
The average use of public transport services could increase by 27% i the payment step was easier to handle.

For 47% of the commuters, the need to buy several transportation tickets for different mobility services is an issue.

Source: Visa survey, 2019
CHALLENGES
Cost efficient and universal. Visa wants to streamline the transition to tap-to-pay transactions using a cost-efficient solution for public transport operators worldwide. They could they cut on both implementation costs and delays.
Improve customer satisfaction. This payment mode is meant to make it easier for commuters to travel from one means of transportation to another.
Contactless payments gaining ground. Contactless payments are shaping various sectors. These options are now available for French users, too. By way of example, the service rolled out in Dijon a year ago hit success with no less than 80,000 users over 11 months and 300 new customers each day.
MARKET PERSPECTIVE
In 2017, Visa started selling MTT (Mass Transit Transaction): a payment solution for the transport industry. This service now counts more than 150 ongoing projects. In 2018, the US group contributed to launching new contactless solutions in 20 towns and 12 countries.
As contactless options keep shaping the future of transportation, many players try to promote the use of plastic or mobile-embedded cards: Ingenico, Mastercard or Worldline, for instance. Worldline also designed the open payment solution implemented in Dijon.