Credit
Innovation
Germany
Auxmoney Aims for the Consumer Lending Market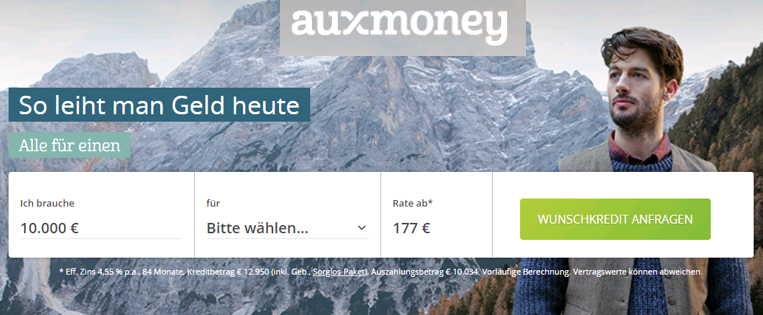 FACTS
The German P2P lending platform Auxmoney claims €551 million in new loans in 2018. They stand out as one of the leading lending market places in continental Europe.
This FinTech planned roughly 60% growth for 2018 and exceeded this goal with 70%. growth
In 2018, the number of loans issued increased by 82.5%: 73,000 applications funded by investors.
Average amount of a loan: €8,000.
CHALLENGES
Considering this consistent growth, Auxmoney intends to become a major consumer lending FinTech in Germany. In the meantime, as FinTechs gain momentum, large-scale German banks record lower profit.
Auxmoney intends to catch up with German medium size banks on the consumer credit sector.
MARKET PERSPECTIVE
This growth highlights a certain dynamism on the German credit market. According to the German central bank, nearly €106 billion in loans have been issued in 2018.
This considered, Auxmoney claims roughly 0.5% market share on their highly competitive domestic market.
Despite this progression, only 15% of all credit subscriptions were granted through online application processes, and Auxmoney exclusively relies on this channel, which stresses their high growth potential.
By way of maintaining their growth, Auxmoney can count on many private and institutional investors, including the Dutch insurance group Aegon, Union Square Ventures and Index Ventures. The challenger bank N26, for its part, partnered with this platform to diversify funding sources for their customers.