Vinci Autoroutes launches its own all-in-one application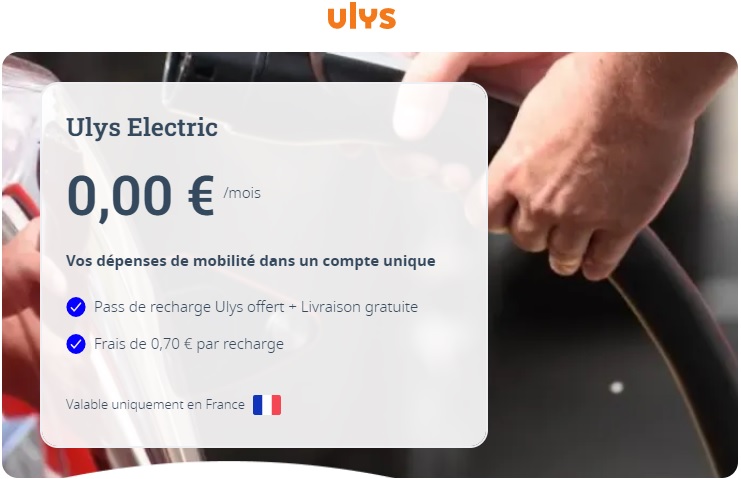 Vinci Autoroutes, the motorway infrastructure operator, has announced the launch of a new mobile application called Ulys Electric. As its name suggests, this application is intended for drivers of electric vehicles and offers them an all-in-one service to facilitate their electromobility.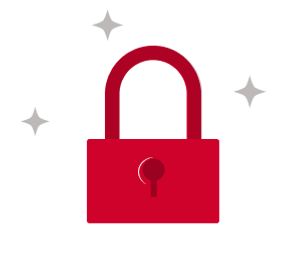 You do not have access to this article.