Samsung Wallet returns, richer than ever
Korean manufacturer Samsung has just unveiled the latest redesigned version of its famous Samsung Wallet. If mobile wallets have had trouble making their mark in the world, Samsung is offering its Wallet multiple centralized features today in order to impose it as an everyday tool for its users.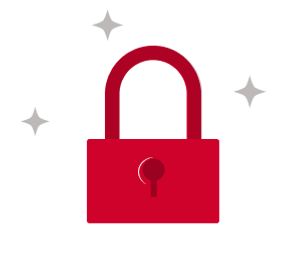 You do not have access to this article.