Budget Insight delivers on its vision of Open Finance internationally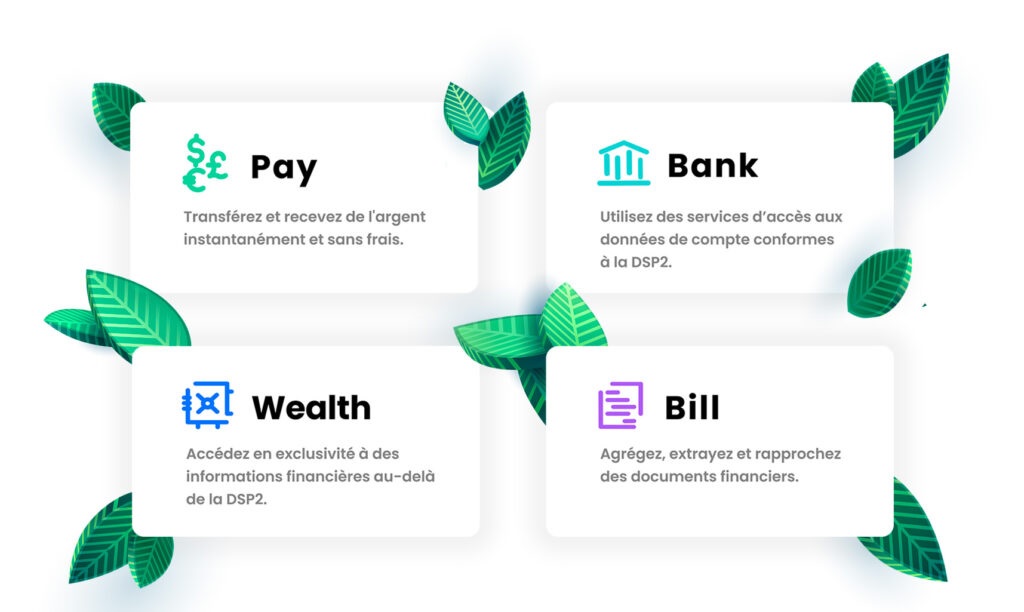 Following its exit from the Crédit Mutuel Arkéa fold, Budget Insight is implementing the strategic shift it announced by turning resolutely towards the international market. The PSG fund has given the company this opportunity, notably by allocating funds to finance acquisitions abroad. This move is essential to position itself in the face of increasingly powerful open-banking players with very extensive connections.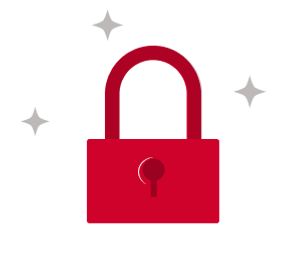 You do not have access to this article.