US-made PTR service being rolled out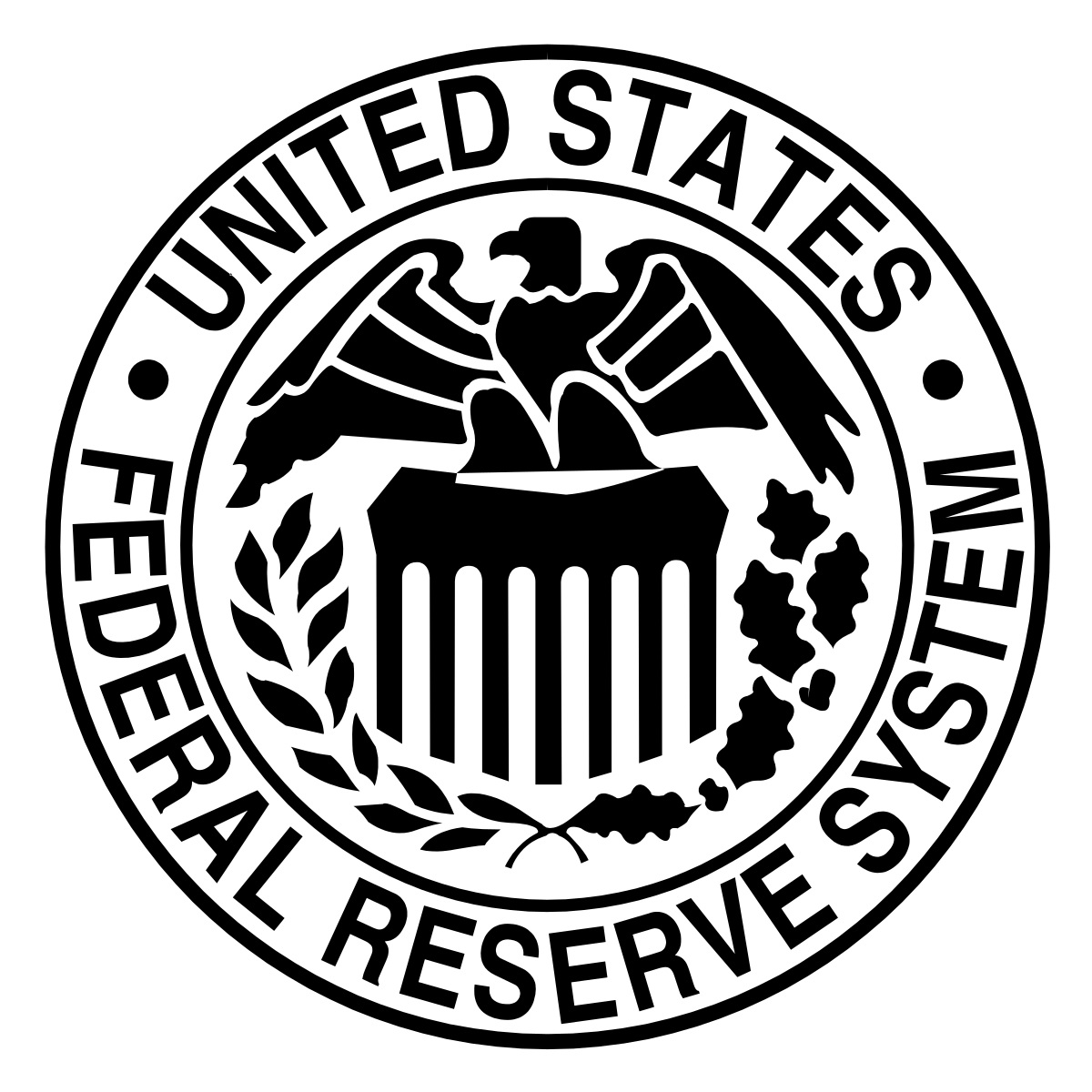 The US Federal Reserve has just taken a (big) step forward in the area of payment initiation. It has just announced the upcoming launch of its own service, called FedNow. It shows that the subject of instant payment is definitely a topical one, in the United States as well as in Europe.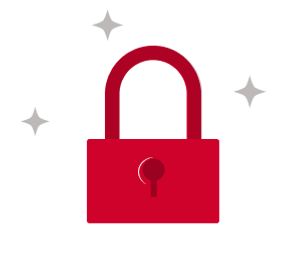 You do not have access to this article.