Upgrade makes cashback rhyme with anti-inflation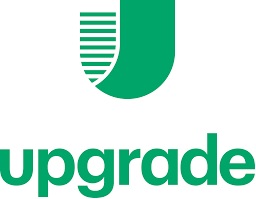 The US consumer credit platform Upgrade has just introduced its new cashback programme called Upgrade Shopping. Presented as a value-added service for consumers, it is also promoted as a way to counter the impact of inflation.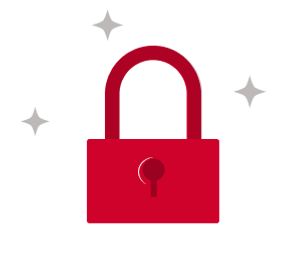 You do not have access to this article.