Solana blockchain facilitates crypto-currency payments
A global reference in Blockchain technology, Solana has established itself, since its creation in March 2020, as a challenger to Ethereum, with its own crypto-currency: Sol. To further strengthen its position and accelerate its deployment against the competition, Solana has just launched a new point-of-sale payment acceptance service. In particular, it intends to distinguish itself by focusing on payment in stablecoins.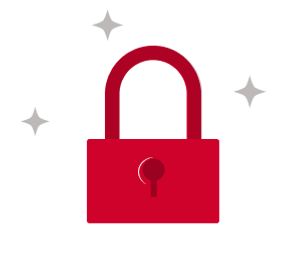 You do not have access to this article.