Feedback: Lemonway reports strong growth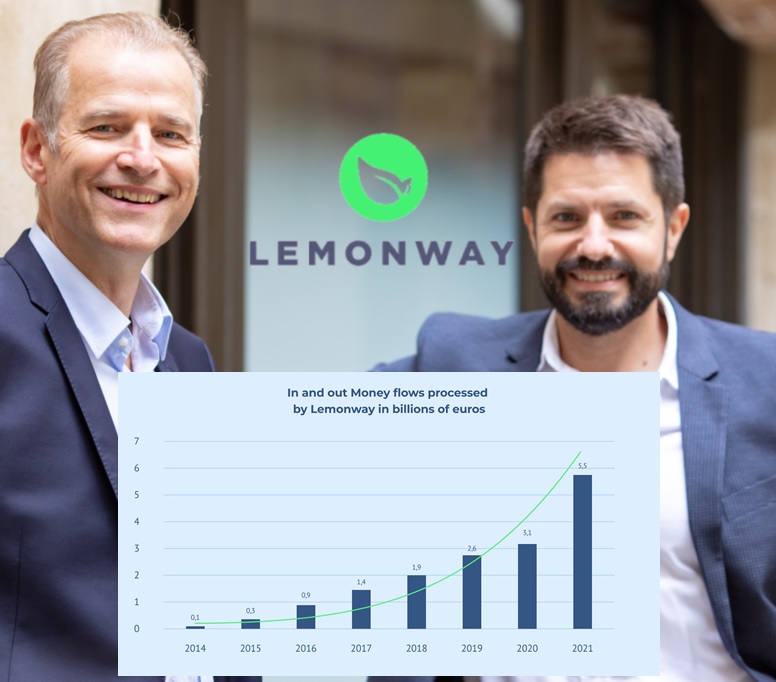 Lemon Way, the French FinTech specialising in secure payments for marketplaces, has just presented its results. The year 2021 will once again have been marked by strong growth in its activities, driven in particular by the signing of numerous partnerships.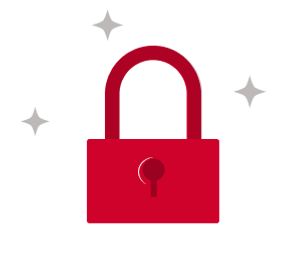 You do not have access to this article.