The new face of payment fraud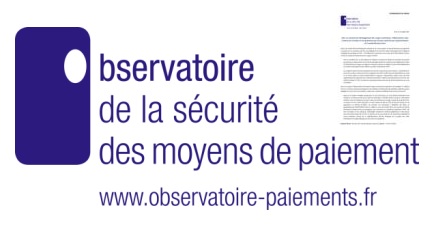 Last week, the Payment Security Observatory published its report, which was relayed by the Banque de France. It shows a slight decline in payment fraud this year. But if the amounts are less important, the fact remains that fraudsters are becoming more and more imaginative and that new scams are emerging.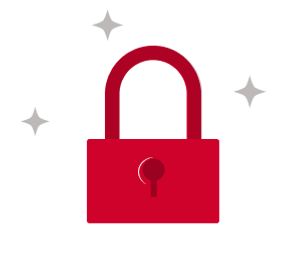 You do not have access to this article.