Payment
Players' Strategy
France
The French FinTech Nepting Wins SNCF and PMU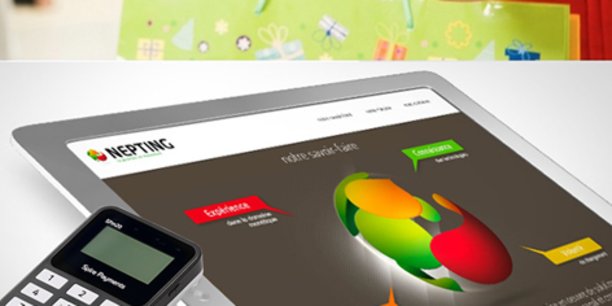 Be they handled by end customers or by merchants, more mPOS solutions are seeing the day in France. In line this evolution, Nepting –a FinTech company focusing on multi-channel and cross-channel card industry-dedicated solutions– further focuses on the payment market. They just won two key accounts: SNCF and PMU.
Nepting was founded in 2012 in Montpellier to craft payment solutions and services. This FinTech designs multi-channel card industry-intended solutions (mPOS, self-service kiosks, POS devices, WebInStore, Retail, etc.) relying on a single platform.
SNCF chooses Nepting's payment solution for their COSMO project, to manage all their on-the-go payments. The FinTech will provide a full-fledged solution including mPOS readers, Spire Payments SPm20 and a software-based wallet for payments-related services.
Nepting also won PMU. They will provide them with the technological module to design an offer in partnership with a FrenchTech which develops e-commerce apps. This solution will be rolled out at PMU-affiliated newsagents and tobacconists.
Comments – Growth perspectives
As Nepting was granted CB approval by Cartes Bancaires last August for their contact and contactless solution, this mPOS specialist tries to win more clients. The trust placed in them by SNCF and PMU should improve their position on the market for multi-channel payment solutions.
Through these partnerships, Nepting should have reached more than 50,000 points of acceptance in 2018, and would be speeding up the pace of their deployment in the years to come. In line with their new project, they also plan to equip more than 15,000 SNCF agents, as well as more than 20,000 locations in partnership with PMU between December 2018 and the end of Q1 2019. Nepting hopes they will exceed €2.5 million in sales figure this year, vs 1.7 million the year before.