Loyalty
Payment
Marketing
United States
When a dating site launches its own currency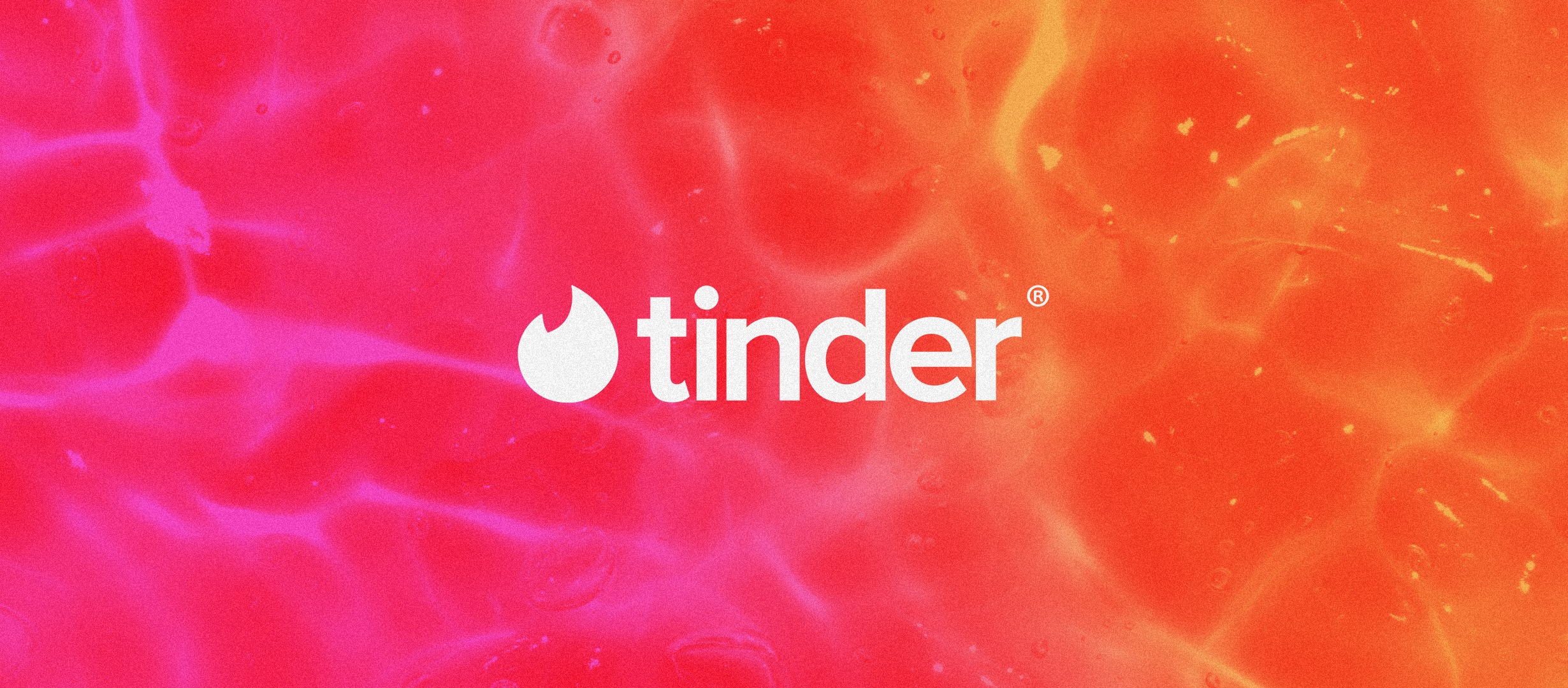 Tinder was previously known for its dating site model based on quick swipes of its members' photos. Now, Tinder is revamping its offering by launching its own in-app virtual currency.
FACTS
The dating site Tinder has just launched its in-app virtual currency called "Coin".

To capitalize on "Coins", Tinder members will have to:

stay active on the service,

keep their profile up to date,

buy "Coins" by reloading their account.

Tinder members who have "Coins" will then be able to spend them to access additional features on the platform, by activating "Boosts" or "Super Likes" to enhance themselves in the eyes of their crush for example.

A first conclusive test has already been conducted with some users of the application during last spring.

Australian users of the application will be the first to be able to use Tinder "Coins", available in their country by the end of the month.

Other markets should be covered later, without Tinder specifying a date for now.
CHALLENGES
Keeping members active and captive: Tinder's "coins" payment system does not require any particular effort from the network's members. It acts as a motivational tool and fights against competition from other dating sites, since the "coins" can only be spent in-app to access 100% Tinder services.

Renewing a business model: Dating sites usually rely on a user base that accesses their service for free. They then generate revenue by offering paid or subscription-based options. Tinder is renewing this model by offering an in-app currency to the most active members but open to all those who do not necessarily want to commit to a subscription.

Conquering new users: With its "Coins", Tinder is also trying to convince Asian users who are, according to the American group, less used to subscriptions than to in-app transactions.
MARKET PERSPECTIVE
Tinder is the most popular dating application in the United States according to Statista figures.

With its new model, it is surfing on the news by promoting a new payment service that is broadly based on the crypto-currency model that is currently making headlines around the world.

In any case, this very marketing promise goes against another trend that has been in vogue for the past few months: the subscription model.