SumUp opens its first accounts for professionals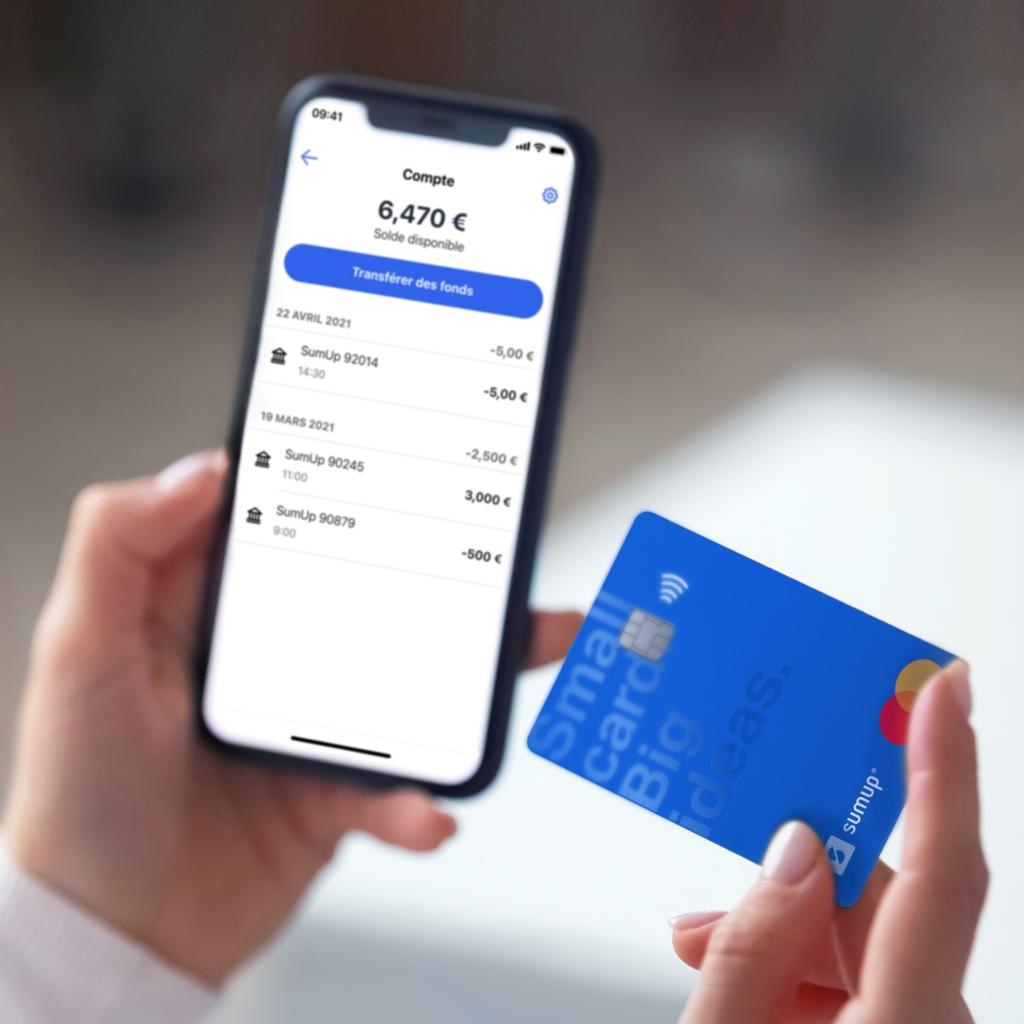 The British FinTech SumUp, which specialises in mobile payment for small professionals and the self-employed, is now continuing its diversification. This time it is presenting a new account offer dedicated to professionals and is moving away from its core business, which is solely focused on payments.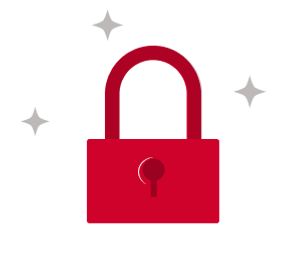 You do not have access to this article.