Players' Strategy
United Kingdom
Amazon puts pressure on Visa over margins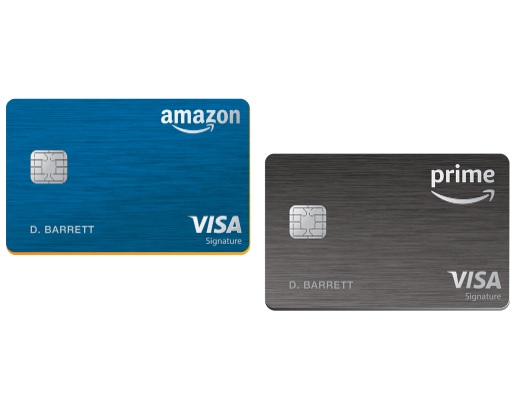 In the war between the web giants and the historical players of finance and payment, Amazon has just struck a blow. Amazon has just announced that it will no longer accept Visa credit card payments on its platform in the UK. This move will result in increased competition from alternative payment players.
FACTS
Amazon has announced that its UK platform Amazon.co.uk will no longer accept Visa credit card payments from January 2022.

This decision does not affect debit cards under the US scheme but it does represent a significant impact for Visa, and a strong message to the rest of the world.

Amazon is now justifying its decision by its desire to reduce the cost of accepting card payments, which continues to be "an obstacle for businesses striving to provide the best prices to customers".

Visa, for its part, deplores a reduction in choice to the detriment of consumers and says it is working on an agreement with Amazon to avoid this restriction.
HIGHLIGHTS

Visa's transaction fees have effectively increased in the UK as a result of Brexit. Visa's commission rate per transaction was 0.3% before Brexit, compared to 1.5% after.
ISSUES
Putting consumer protection first: Officially, Amazon is putting forward a consumer protection argument. The web giant accuses Visa of charging too much on transactions made via its credit cards.

Protecting its own services: Unofficially, this decision is a blow to a major potential competitor to Amazon's credit services. The web giant is working hard to develop its own offerings on the subject, including in the UK. Amazon is also considering other internal payment options, such as a BNPL offering or an in-house crypto-currency.

Showing power: Amazon's decision is (for the time being) not extended to other countries. However, it will have consequences for Visa as a payment system. And vis-à-vis the rest of the world, it illustrates above all Amazon's power and its ability to impose its own rules.

Stimulating competition: A few days ago Amazon finally decided to accept a new payment method on its site in the US, via Paypal's popular wallet, Venmo. This divide and conquer strategy also applies to this new attack on Visa.
MARKET PERSPECTIVE
Last May, the ACPR specified its fears concerning BigTechs. And rightly so, since their strength regularly enables them to evade local legal and governmental obligations.

The issue is global. Legal battles are being fought in Korea as well as in the US and Europe.

Amazon's decision in the UK should not, however, have any consequences in France for the time being.