SumUp acquires a major partner by signing with PrestaShop
The British FinTech SumUp, which specialises in mobile payment for small professionals, has diversified over time to become a key player in online payment. Today, it has gained a new partner capable of consolidating its position, PrestaShop. This commercial partnership demonstrates once again the opportunities for association between players in physical commerce and online commerce. A reality that is underlined by the exceptional growth rates of the e-commerce market at the beginning of 2022.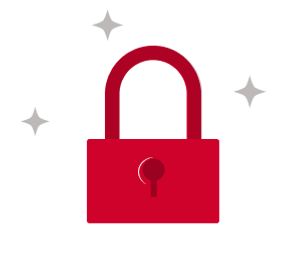 You do not have access to this article.