Klarna launches its physical card in the UK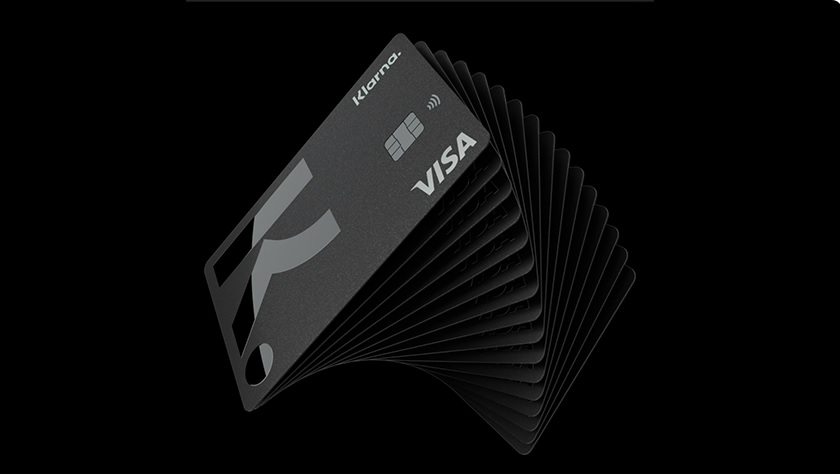 A giant in a market as dynamic as the BNPL (Buy Now Pay Later), the Swedish reference player Klarna has just announced the deployment of its payment card in a new market: the United Kingdom. This is an opportunity to underline its ambition to go beyond the borders of m-commerce to extend its offer to all channels
FACTS
Klarna is launching its payment card, Klarna Card, in the UK. Backed by Visa, this free card allows users to access Klarna's BNPL offers via a physical medium dedicated to paying for purchases in physical shops and shops.

The Klarna Card works in conjunction with a mobile application. The latter allows users to manage their payments after making purchases. Among the features available are:

30-day deferred payment

contactless payment

instant push notifications after each completed or declined transaction

an overview of recent purchases in the application

the possibility to block the card at any time

24-hour customer service via the app

the possibility of extending the card's expiry date by up to 10 days

The Klarna card will be further enriched with different features over time.

The offer is currently available to a few UK testers; others can sign up to a waiting list that already numbers 400,000 people according to Klarna. It will be rolled out in the UK in early 2022, without further details.
CHALLENGES
Duplicating a successful model: The launch of the Klarna card in the UK represents a geographical extension for a service already deployed by the Unicorn in Sweden and Germany. In these two countries, the Klarna card has been a success, as it is now used by over 800,000 people.

Entering the physical retail market: While Klarna has demonstrated the relevance of alternative financial offers, it must now conquer another commercial dimension, in the physical world, in order to continue its expansion. And to get through this stage, the Unicorn is betting on a payment card, the medium retaining all its legitimacy, even in the face of m-payment which, despite strong growth, still only represents a minority share of payment.

Conquering the world: Klarna has already stated that the launch of its physical card in the UK is just ahead of another stage in its geographical expansion, this time to the United States.
MARKET PERSPECTIVE
Having achieved Unicorn status, Klarna has finally scaled up its ambitions and is now looking to expand its BNPL offering into all markets via all channels. To this end, the company presented its BNPL-dedicated browser extension to move away from 100% mobile purchasing.

However, it will have to face a legislative tightening that could limit its galloping growth. The UK is preparing new rules to bring the BNPL sector under the supervision of the Financial Conduct Authority. And many similar initiatives are being taken around the world.