Payment
Players' Strategy
International
Stripe Aims for Global Reach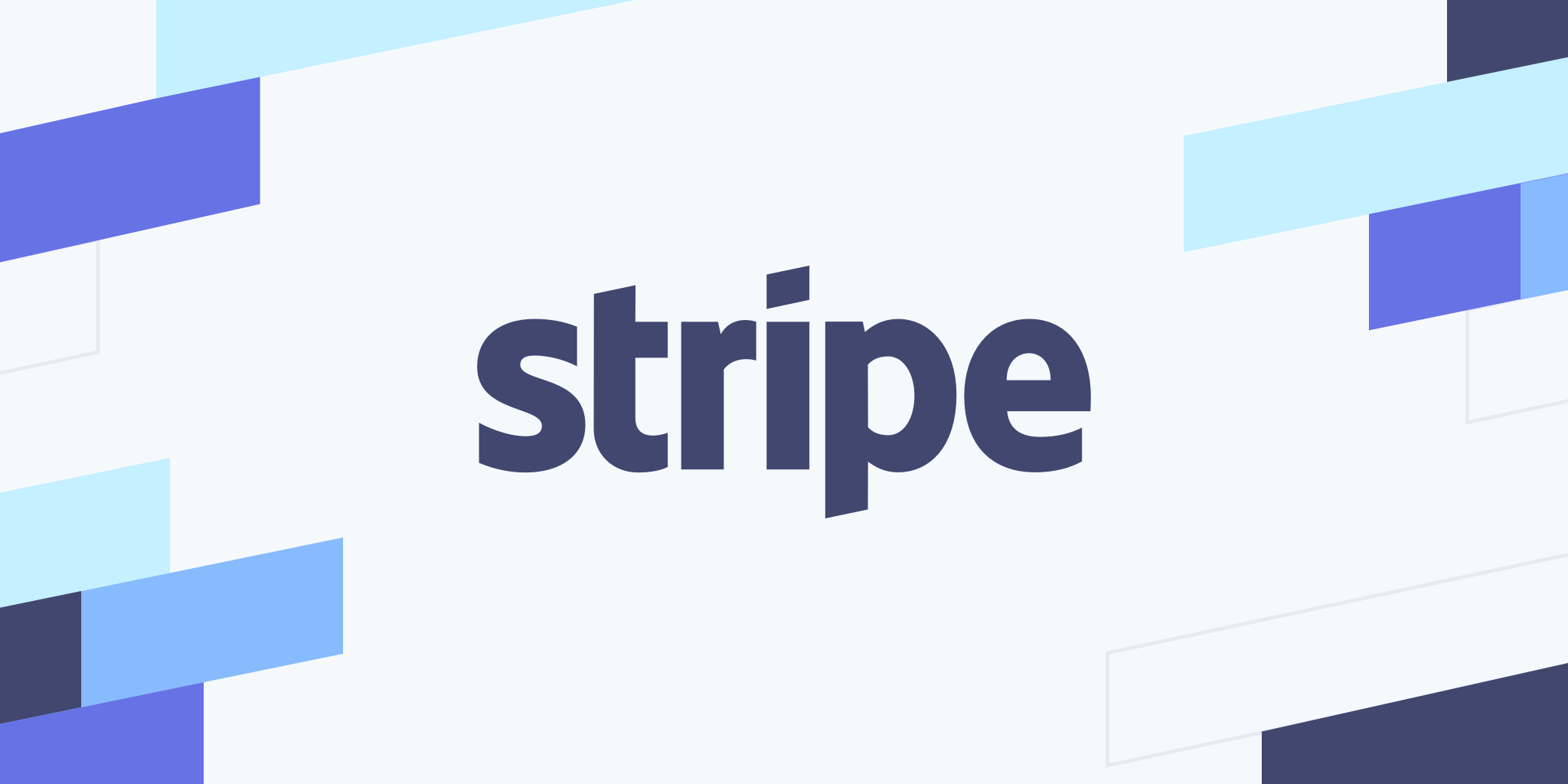 FACTS
The American e-payment specialist Stripe –valued $20Bn– keeps on with their skyrocketing expansion and intends to replicate their current strategy as they aim for international reach.
Their API suite allows customers to pay in one click and already attracted several players in the on-demand economy. This year Stripe has been selected by Google, Booking, Spotify and Uber, who used to rely on Braintree. Among outstanding clients from this new industry they claim:
International expansion: this American Unicorn already set foot on 26 countries and will soon enter the Indian market prior to aiming for West-European countries. Stripe just launched a Beta version of their service in India. They haven't yet entered the Chinese market but their services have been adopted by both drivers and passengers of the ridesharing company Didi Chuxing to make payments outside of China.
Stripe also pays attention to African payment markets and invested in the Nigerian start-up PayStack. Goal: boost online transactions on African markets.
CHALLENGES
For the sake of their international expansion and by way of meeting primary development goals, the American FinTech plans to hire more employees to join their engineering unit in Dublin, for instance. And they are also considering opening a new unit.
Among the main challenges likely to slow down their development pace: a lack of homogeneity in currently featured services. The use of local solutions does make the process more tedious.
MARKET PERSPECTIVE
The Californian Unicorn keeps announcing more initiatives and enhancing their range of merchants-dedicated products and services. In October 2018, Stripe started testing a cash advance service just one week after they launched a payment terminal.
Stripe aims for the retail sector even if they are not the first US e-payment company to be branching out beyond the e-commerce market (see Square, for instance). Stripe hopes they can still stand out because of the targets they seek to address, via connecting with technological companies. This approach has not been selected by their main rival whose footprint prevails in the catering industry.