Payment
Players' Strategy
International
Instant Credit: Swift API Standard Launches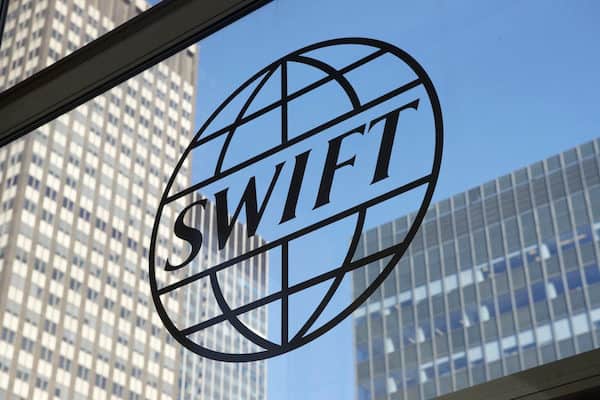 FACTS
The interbank network SWIFT just launched an online Instant Payment solution called Transactional Finance Application Programming Interface.
Goals: Provide banks with a technological means to make the most of the Instant Payment trend and boost the market for online instant credit offers; increase retailers' sales and enhance payment and credit options for consumers.
The new standard called Pay Later is an Instant Payment service enabling customers to rely on a financing option. If approved, the loan is instantly credited to their account so they can pay for their e-purchases.
Partners: SWIFT's working group for this API standard involves technology providers, retailers, marketplaces and banks.
How it works:

If a customer validates his shopping cart on one of the partner merchants' sites, he may choose the Pay Later option at checkout
His bank then features likely applicable lending offers prior to the transaction being completed
An answer is sent instantly, and he may subscribe in just a few clicks: the amount is immediately credited.
CHALLENGES
SWIFT keeps its promises and still aims to be considered as a trusted third party. For banks, this solution is a lever for improving customer knowledge, better understanding their interest in Instant services and making relevant adjustments to their offers.
Helping merchants. Payment facilities at checkout are key options in increasing average cart amounts. This standardisation effort should then lead banks to feature such solutions for their customers.
SWIFT will guarantee that the data specified in these APIs are compatible with messages in use for clearing and settling instant payments. This will contribute to streamlining data integration for both banking institutions and merchants.
MARKET PERSPECTIVE
The interbank network stresses its commitment to betting on instant services. They already feature a messaging service for Instant Payments in Europe, and they keep focusing on rolling out instant services on other markets, including the credit industry.
A month ago, the French FinTech Lydia introduced an exclusive offer in Europe: an instant credit solution launched in partnership with Banque Casino. They were then able to avoid the European Instant credit transfer infrastructure as they relied on their payment account structure.
This new use case for Instant Payment offers unveiled by SWIFT could lead more players to also roll out instant credit services, providing banks with a means to face competition from FinTechs, including Lydia.