Payment
Blockchain
International
Square prepares its physical wallet dedicated to cryptocurrencies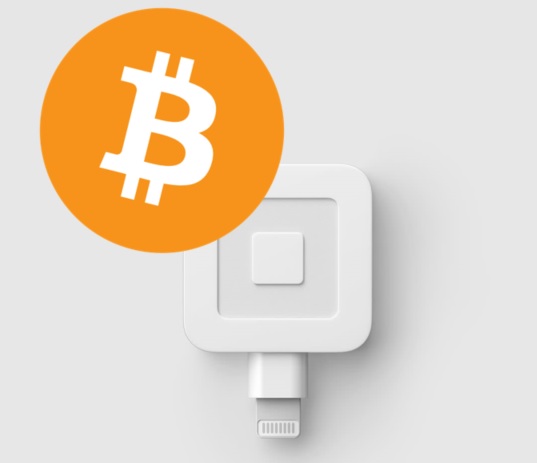 FACTS
The co-founder of electronic payment company Square, Jack Dorsey, just announced that his FinTech is currently working on creating a physical wallet (hard wallet) for storing Bitcoin and other crypto-currencies.
This project is organized in a totally open and collaborative framework. The Square community is thus called upon to work on the entire design of this product, from software to hardware design.
According to the first tracks evoked, this physical wallet would be linked with the users' smartphone (as the Square cash dongle originally is).
The hardware would indeed work in direct link with the Square Cash application which already allows to buy and sell bitcoins.
    "Square is considering making a hardware wallet for #bitcoin. If we do it, we would build it entirely in the open, from software to hardware design, and in collaboration with the community. We want to kick off this thinking the right way: by sharing some of our guiding principles."
    - jack (@jack) June 4, 2021
CHALLENGES
A buoyant market: In France, the success of Ledger, which has become a reference in crypto-currency storage hardwallets, perfectly illustrates the opportunities of this market. Ledger has just raised a new round of funding of $380 million, bringing its valuation to over $1.5 billion. It is the fifteenth French unicorn.
Reinforcing its momentum: Square has established itself as a reference in the alternative financial services market. The launch of a physical wallet for crypto-assets represents a diversification lever for the company, which already considers itself as a neo-bank, via the success of Cash App.
Participate in global inclusion by promoting the adoption of crypto-currencies: this is a personal belief of Jack Dorsey, who does not cease to value Bitcoin and has invested heavily in the crypto-currency. Bitcoin represents about 5% of Square's cash flow. He has also created a fund to encourage the development and adoption of Bitcoin in the world, especially in Africa and India. For him, this democratization will necessarily involve access to assisted self-storage services.
MARKET PERSPECTIVE
The price of Bitcoin has plummeted following contradictory announcements by another pygmalion of the technology sector, Elon Musk. Yet within weeks, the adoption of Bitcoin as the legal tender of El Salvador had the opposite effect. This back and forth once again reinforces the fragility of the crypto-currency market and its susceptibility to the most fanciful announcements. Jack Dorsey's announcement, meanwhile, helped Square's stock rise 2.7 percent on the stock market.
In the United States, a provider of retirement savings plans ForUsAll, announced that it would offer employees, whose funds it manages, to invest up to 5% of their contributions in cryptocurrencies.