Pennylane creates a wallet for professionals with Swan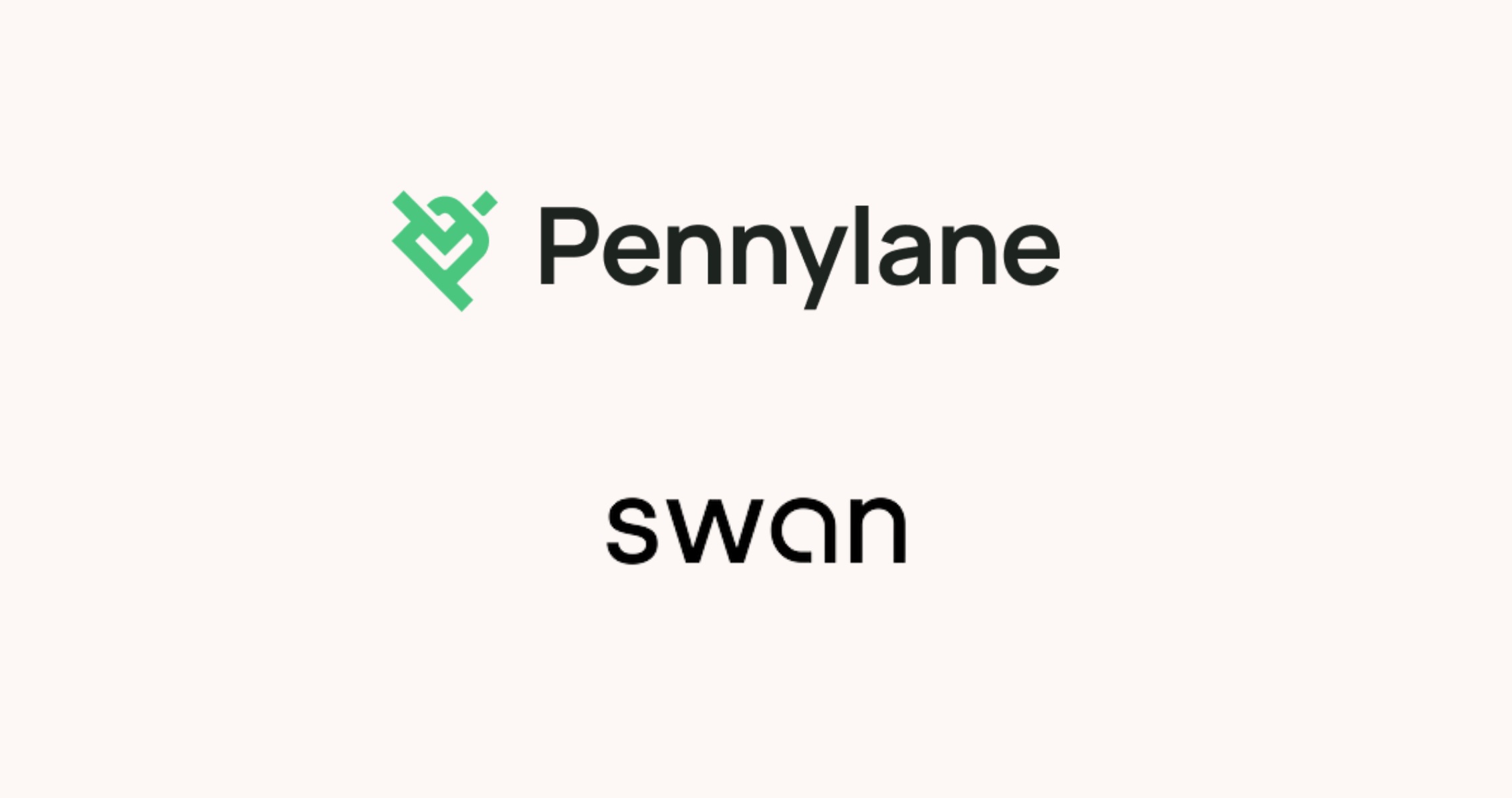 FACTS
French FinTech Pennylane, which offers a digital and augmented accounting solution, has announced a partnership with Swan, a French start-up that offers Banking-as-a-Service solutions in BtoB.
The objective of this partnership: to develop a new payment solution dedicated to professionals and, thus, to integrate Swan's financial services to Pennylane's accounting offer.
This approach leads to an offer accessible to Pennylane's customers. They will be able to access various payment options from its interface, thanks to Swan's APIs:

pay multiple invoices and different suppliers at the same time,
use deferred payment,
automatic reconciliation of invoices and payments.
Called Wallet Pennylane, this service includes various features:

a customer billing tool (with invoice reconciliation and collection)
a tool for centralizing and paying for purchases (through instant transfers made via Bridge by Bankin')
an expense categorization and cash flow forecasting tool
All Pennylane customers have free access to this new service from now on.
CHALLENGES
 Respond to a real need identified through the accounting support: entrepreneurs spend an average of 10 hours per week manually entering their invoices. Hence a need for optimization that Pennylane wishes to cover.
Pursue a diversification strategy started in early 2021, just after a fundraising. The French FinTech said it wanted to become a complete financial services marketplace, with a focus on payments. To that end, Pennylane was already offering bank account aggregation with Bankin' and a wire transfer initiation solution for bill payment, designed with Fintecture. This new option completes the positioning of Pennylane as a financial neo-player.
Pennylane is modeled after an American player and world leader in its market, Quickbooks. Pennylane's new service is based on an offer developed in January 2020 by Quickbooks and its local French partner Libeo.
MARKET PERSPECTIVE
Pennylane is seeking to establish itself in a highly competitive market where the rapid advances in SaaS and BaaS are constantly disrupting offerings. This evolution of services is part of a global trend aiming at creating marketplaces centralizing all management services to avoid the counterproductive effect of drowning users in applications and other accounts.
The whole point of centralizing data, creating marketplaces and, more generally, using APIs is to facilitate all financial and business management processes in a unified and truly optimized global approach.

PENNYLANE KEY FIGURES

2020: creation
more than 1,000 business leaders supported
100 partner accounting firms
+ more than 100 million euros of invoicing
15 million euros raised in January 2021