Pennylane creates a wallet for professionals with Swan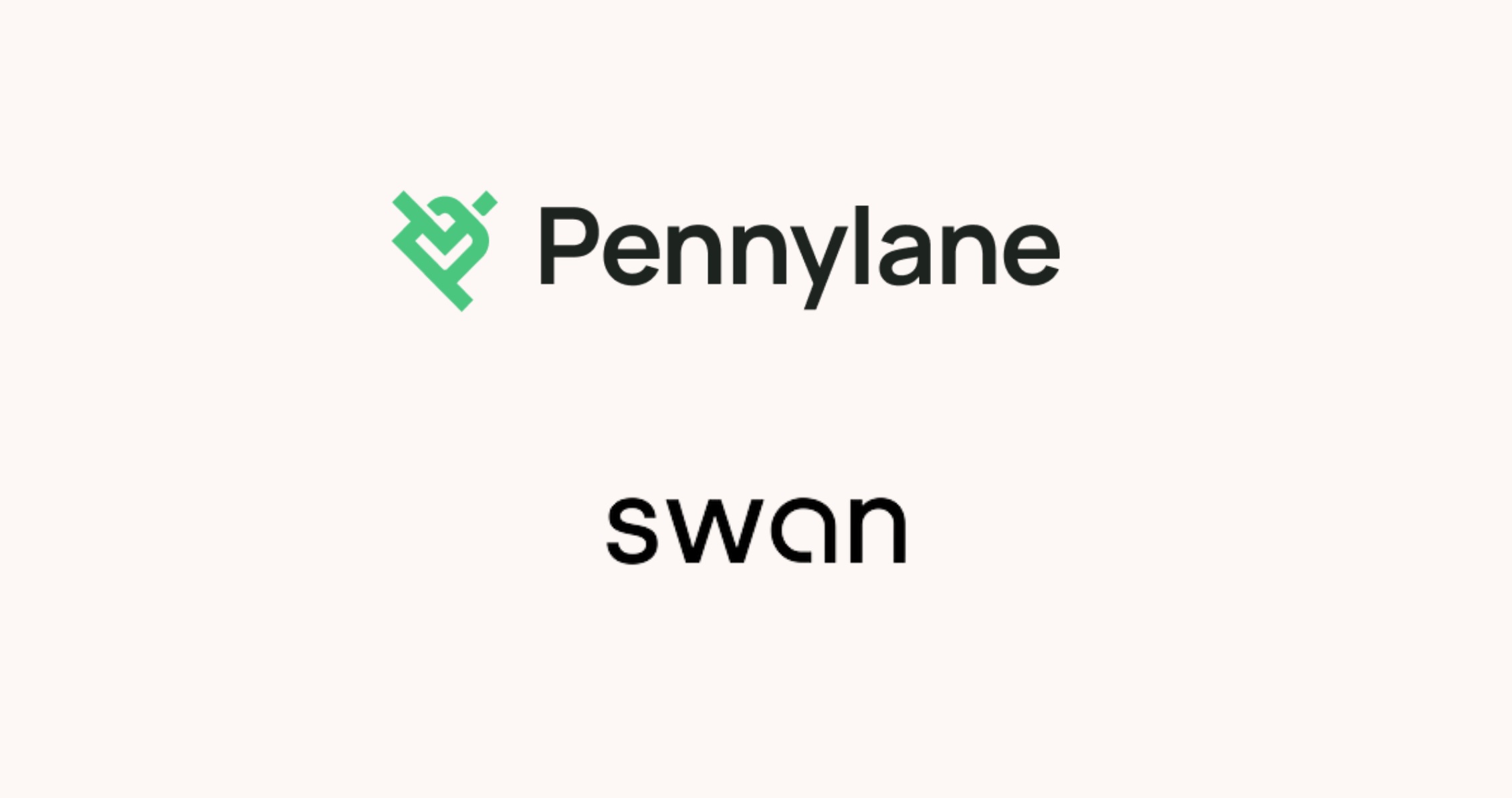 FACTS
French FinTech Pennylane, which offers a digital and augmented accounting solution, has announced a partnership with Swan, a French start-up that offers Banking-as-a-Service solutions in BtoB.
The objective of this partnership: to develop a new payment solution dedicated to professionals and, thus, to integrate Swan's financial services to Pennylane's accounting offer.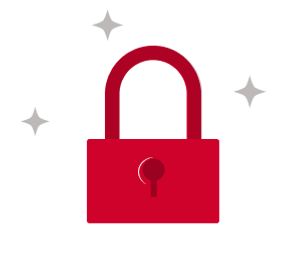 You do not have access to this article.