Credit
Innovation
Indonesia
Malaysia
Philippines
Thailand
Splitit Expands Instalment Solution, Reaches Out for Southeast Asia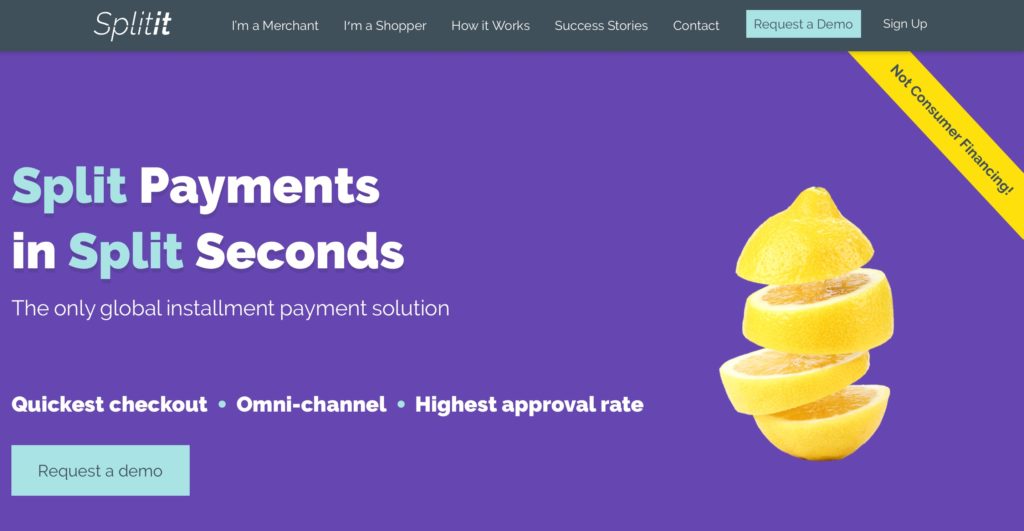 LES FAITS
The American company Splitit teams up with GHL ePayments, one of the leading Southeast Asian payment service providers and acquirers, to address this region with their instalment solution.
This FinTech features fee-free instalment solutions, paired with existing debit or credit cards, enabling their users to make purchases at partner e-merchants.
Customers may choose the "Splitit" option at checkout and be sent approval near instantly. This payment facility is linked with an existing credit card, and the scoring process has already been completed.
GHL

Over $241M in online transactions processed each month through their network of merchants.
Nearly 370,000 stores in Malaisia, the Philippines, Thailand, Indonesia, Singapore, Cambodge and Australia.
CHALLENGES
Entering a new online market. Splitit enters the Southeast Asia, aiming especially for Malaisia, Thailand, Indonesia and the Philippines, where GHL is already established. They now intend to make their solution available from 2,000 e-merchants.
Consolidating a position as a Trusted Third Party. GHL provides global payment solutions, including face-to-face, online and mobile payment services. Through this partnership, they will be securing their position on these markets using Splitit's instalment solution, i.e.: a vector for increasing average shopping cart amounts. The point for GHL is to secure their merchants' loyalty.
MARKET PERSPECTIVE
Back in 2018, PayItSimple rebranded to Splitit. Their solution has been made available at 800 merchants in 25 countries. They are quite popular among Millennials in the US.
This FinTech further focuses on geographical expansion, reaching out for Southeast Asia. On average, Splitit's merchants would observe an 11% decrease in cart abandonment rates, 12% increase in sales, and 80% increase in average order value.