Payment
Players' Strategy
United States
Revolut Introduces a Fee-Free Share-Trading Service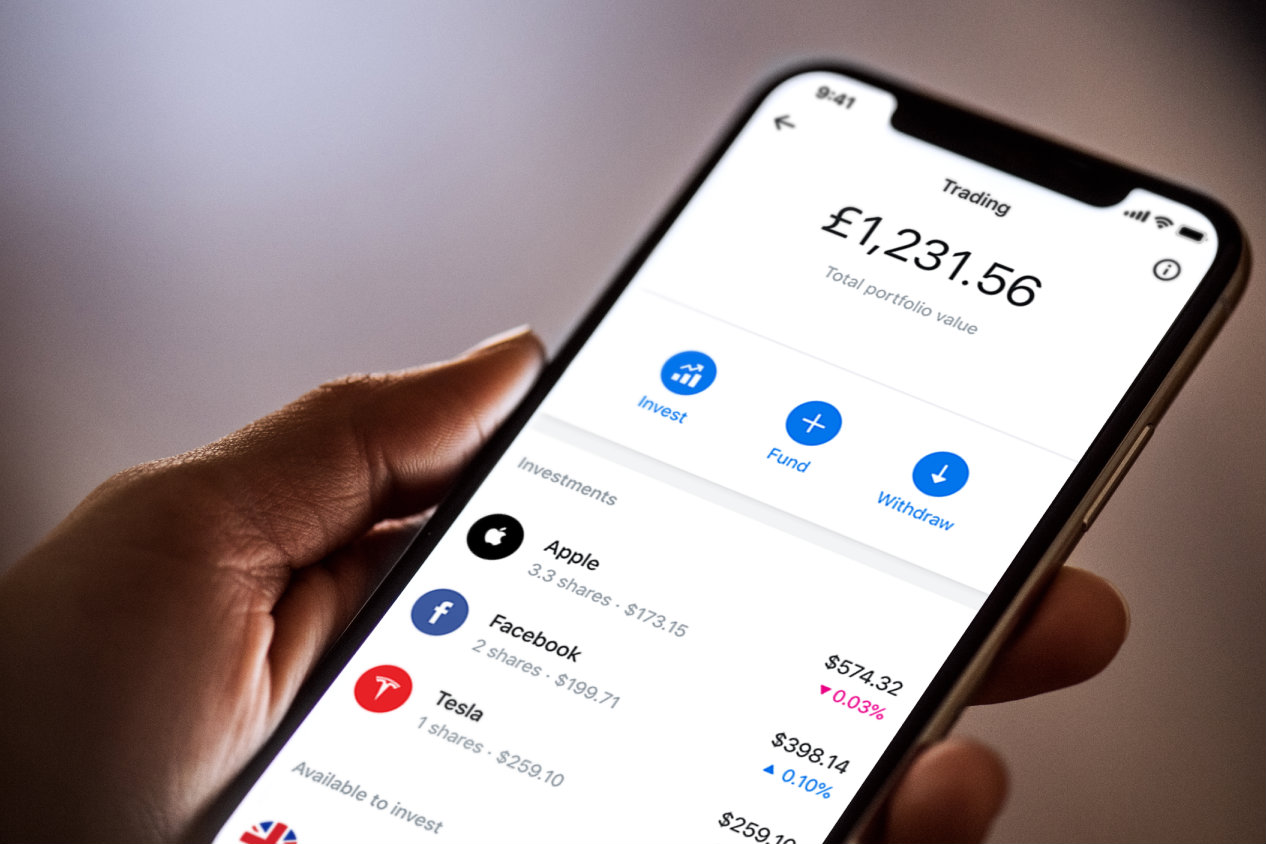 FACTS
The British mobile bank Revolut unveils a trading option for Metal cardholders.
Goal: Streamline share-trading for their users.
This service has been added to their mobile app letting their users place purchasing orders in real time and at no cost in over 300 US-listed stocks on the NYSE and NASDAQ.
Business Model: Users are charged a 0.01 percent annual custody fee. Beyond 100 trades, each transaction is charged £1. A limit has been placed on orders of $1,000 worth of shares but customers may place 2 orders for the same shares of $1,000 each.
Specifics: One outstanding feature with this offer is that it enables customers to buy and sell fractional shares, which could be of interest for small shareholders.
For now, this service has only been made available to Metal customers. Standard and Premium cardholders are expected to be addressed soon. Standard account holders will be limited to 3 free trades per month, and Premium users to 8 transactions. Beyond this limit, they will pay $1 per transaction.
CHALLENGES
A natural evolution. A year ago, Revolut presented a fee-free trading service and is now making it operational. They claim they intend to apply a similar approach to stock investment as the model they selected in dealing with for currency and crypto-asset purchases, implementing a simple, frictionless customer process.
Reaching out for more users with share-trading. Share-trading is typically considered complex and expensive to get involved with. With their new option, this British FinTech with 6 million customers wants to increase the popularity of share-trading, typically inaccessible to many people.
MARKET PERSPECTIVE
Just two months ago, Revolut introduced Group Vaults, enabling several users to save money to a single account. Their trading service is also meant to expand their set of offers.
Revolut challenges Robinhood, a Californian start-up allowing their customers to invest in shares and crypto-assets at no cost. Just days ago, this FinTech announced a $323 million funding series.