Spayr, an alternative to overdraft
A Morbihan-based startup has developed a digital solution that allows employees to receive salary advances in one click. It has entered into an agreement with Skello Group, a specialist in software for restaurants, bars and hotels, to make Skello's product available to their customers.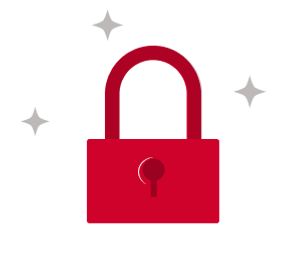 You do not have access to this article.