Cybermalveillance.gouv.fr and Mastercard launch the "Fraud Fight Club" to raise awareness among youth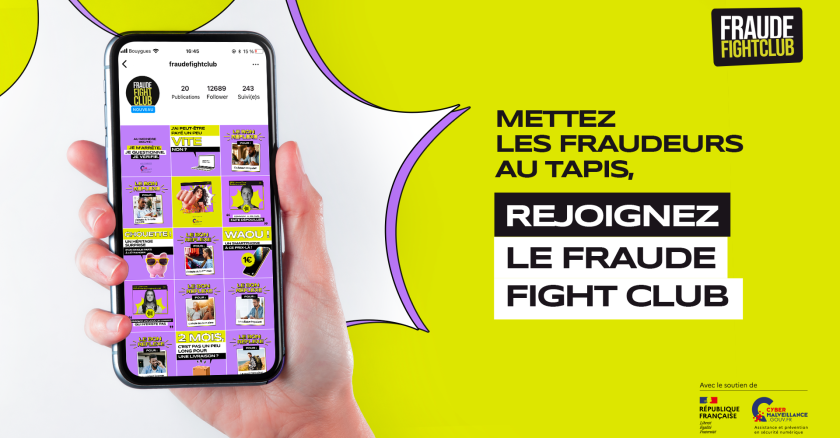 "Fraud Fight Club" is a campaign against social engineering scams based on victim testimonials and social media analysis. Launched by banks, along with the Groupement d'Intérêt contre les cybermalveillances, the Banque de France and several private companies, the event takes place on Instagram and is aimed at 25-35 year olds.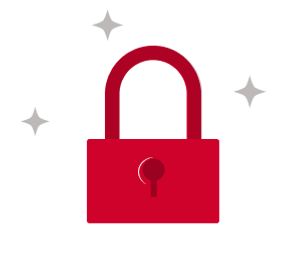 You do not have access to this article.