BNPL still on the radar of European authorities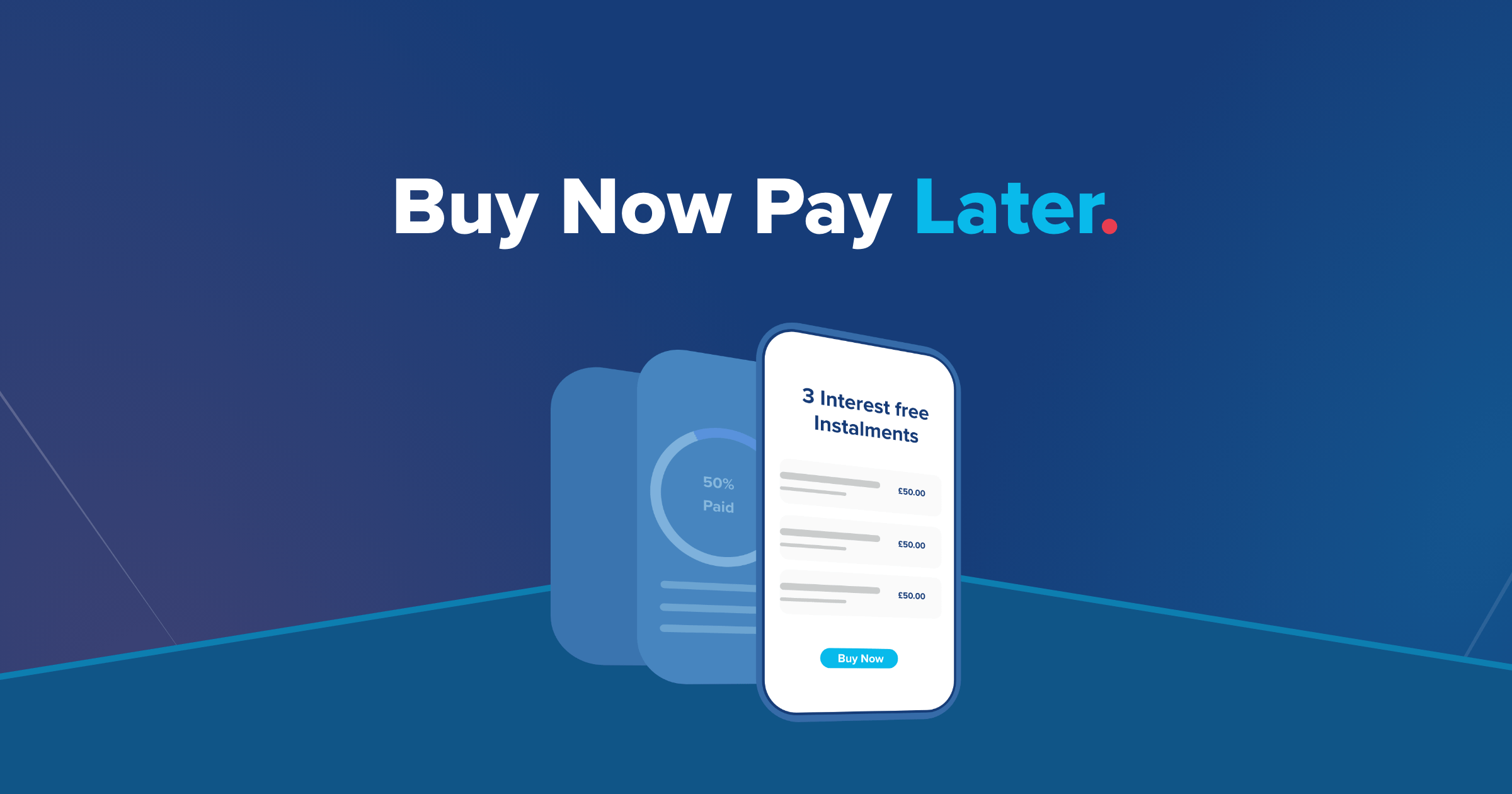 Given the popularity of the concept and the potential risk of over-indebtedness, several countries are now closely studying the regulations related to the Buy Now Pay Later (BNPL). After the UK, it is now the turn of the EU to tighten the rules around BNPL.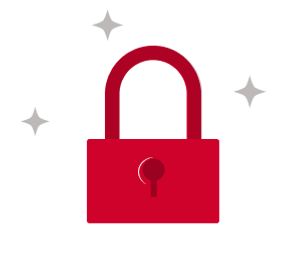 You do not have access to this article.