QuickBooks moves into cash and payroll advance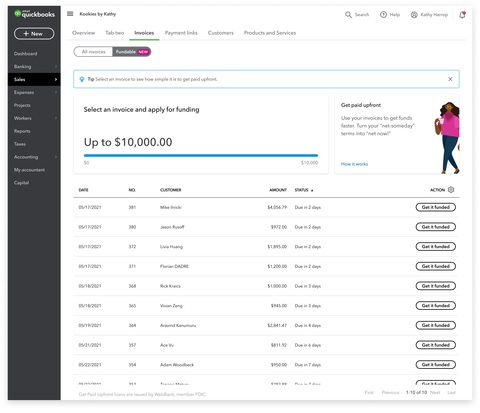 Created in 2017, QuickBooks is an accounting and invoicing software published by the American company Intuit. This new generation of digital accounting players are now blurring the line with the banking world, so intertwined are these activities. Quickbooks is taking the plunge by offering two new credit products to its customers, among the most popular among neobanks.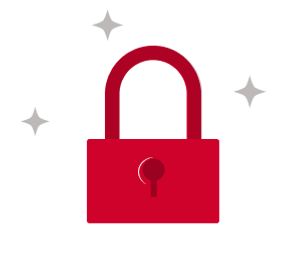 You do not have access to this article.