Payment
Players' Strategy
International
SoftBank Invests in the German FinTech Wirecard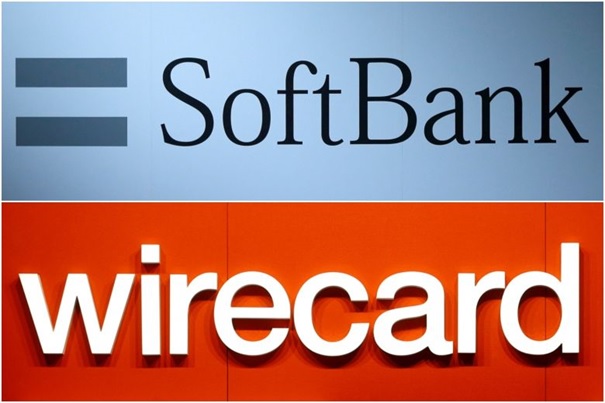 FACTS
The Japanese group SoftBank invested €900 million in the German company Wirecard, or roughly 5.6% of their common stock.
Goals: Help Wirecard boost their digital payment activity in Japan and South Korea. 
As per this transaction, Wirecard will issue convertible bonds with a term of 5 years, exclusively for SoftBank, at €130 per Wirecard share.
As a pioneering FinTech company, Wirecard bets on Softbank's financial and strategic support to improve their presence in East Asia, and increase their global portfolio. Several leads can be considered including

Enjoy collaboration opportunities within SoftBank Group's global portfolio in digital payments, i.e.: Uber in which the SoftBank's Vision Fund holds 15%, and because Wirecard is one of their main payment providers.
Provide new services for partner groups, including Alibaba (in which the Japanese group holds a stake).
CHALLENGES
The right timing. This financial support for SoftBank takes place as Wirecard just rose back from a fall on the stock market and had to face media coverage issues. Investigation by The Financial Times reported alleged accounting failures in Wirecard's operations in Singapore: SoftBank's investment could reassure investors.
A favourable market. Wirecard saw their market capitalisation drop by roughly one fourth to €15.3 billion, and intends to rely on the global breakthrough in digital commerce and mobile payment to revive their activities.
MARKET PERSPECTIVE
For SoftBank, this transaction is another step towards the mobile payment market. Last year, this group unveiled PayPay, a payment system for mobile apps build in partnership with Yahoo Japan and Paytm.
The German FinTech also announced they were expanding their partnership with RBL Bank to improve financial inclusion in India. Wirecard further stresses their interest in aiming for this Continent.