Sofinco and Renault launch a credit card dedicated to electric mobility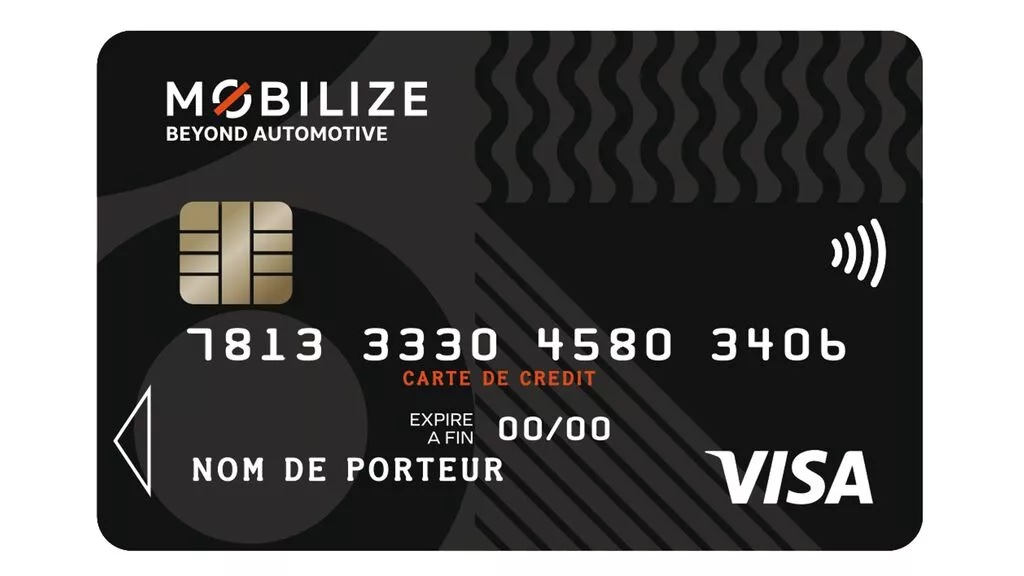 Sofinco, Mobilize Financial Services (a Renault subsidiary), and DIAC have been partners since 2006. Today, they are renewing this association by launching a new Mobilize Visa Card. This card is intended for drivers of Renault electric vehicles and should simplify their mobility in a context of democratization of electric vehicles.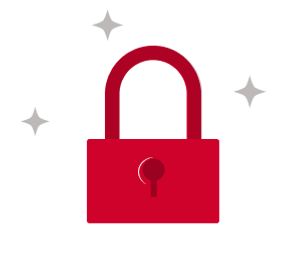 You do not have access to this article.