Sofinco and Renault launch a credit card dedicated to electric mobility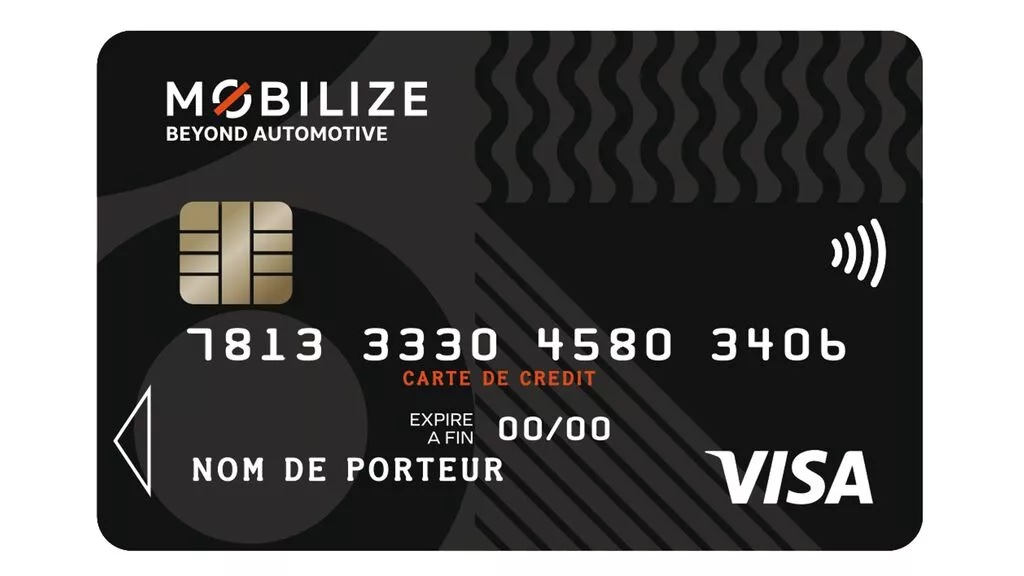 Sofinco, Mobilize Financial Services (a Renault subsidiary), and DIAC have been partners since 2006. Today, they are renewing this association by launching a new Mobilize Visa Card. This card is intended for drivers of Renault electric vehicles and should simplify their mobility in a context of democratization of electric vehicles.
FACTS
The new "Mobilize Visa Card" is presented as a new financing tool combined with a revolving credit of between €700 and €5,500, which can be used in shops, online and for ATM withdrawals.

This card can be used in an e-mobility context to:

finance the installation of a home charging solution for electric or hybrid vehicles provided by Mobilize Power Solutions,

pay for the recharging of your electric vehicle at the 230,000 charging stations of the Plugsurfing network in Europe,

benefit from a unique loyalty programme, allowing them to benefit from a 1% CashBack Sofinco offer.
CHALLENGES
Extending credit offers: DIAC's partnership with Sofinco has until now concerned the proposal of revolving credit offers for use in the Renault network's after-sales service workshops. Their new card now makes it possible to extend their credit offer outside the Renault network alone.

Supporting electric mobility: The "Mobilize Visa Card" is also expected to play a key role in accelerating the electrification of the Renault vehicle range. And for the Crédit Agricole group, it is presented as a new tool for commitment to its energy transition efforts.
MARKET PERSPECTIVE
The democratisation of electric mobility is underway. In France, according to data communicated by the CCFA, 162,106 electric vehicles were registered in 2021. This figure represents a share of the total French car market of 9.8%, compared with 1.8% in 2018.

And the trend seems to be accelerating, since the number of registrations of this type of vehicle is up by 46% compared to 2020. According to a study published by Deloitte in 2020, the market share of electric cars and plug-in hybrids is expected to reach 32% by 2030. Rising oil prices and the EU's commitment to carbon neutrality by 2050 are also driving forces for this transformation.

But there are still barriers to the adoption of some drivers. A study by the University of Geneva (UNIGE) highlighted the fears of German and American drivers regarding autonomy, for example.

The aim is therefore always to reassure drivers in order to facilitate the transition, with suitable tools. In addition to Sofinco and the Renault group, other players, not manufacturers, are also carrying out initiatives to facilitate the adoption of electric mobility. The latest example is Vinci Autoroutes and its new mobile application Ulys Electric.