Meta Pay officially launched, clarifying its ambitions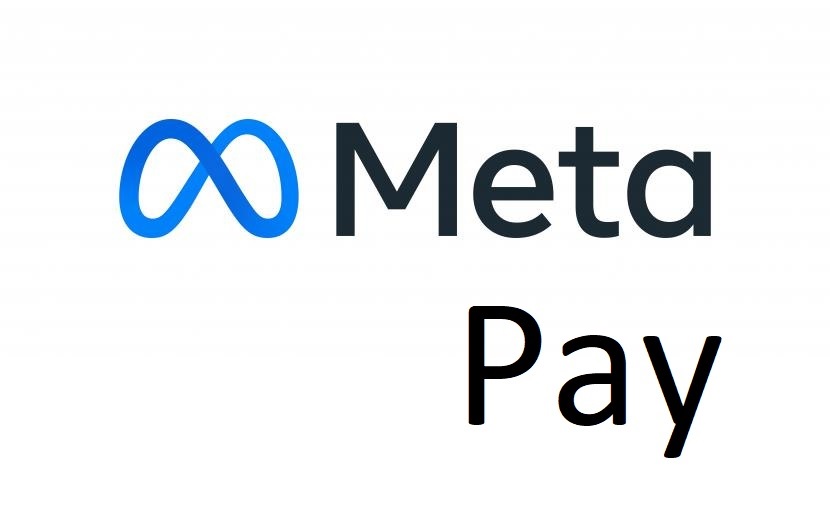 After an announcement linked to its name change last May, Meta Pay is now officially launched. This is an opportunity for the Meta group to specify the ambitions of its new payment body, largely dedicated to the new Metaverse environment.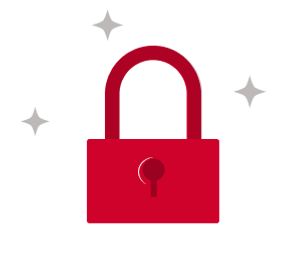 You do not have access to this article.