Skaleet moves from core banking to international money transfer
The start-up Skaleet presents itself as a platform dedicated to financial institutions, at the origin of a "core banking" system allowing them to integrate new services in an optimised manner. But its ambitions are broader. Indeed, it has just opted for a partnership with the Singaporean FinTech Thunes, a specialist in international payment transfers. This will enable Skaleet to diversify.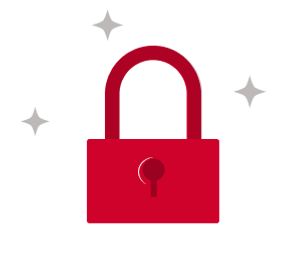 You do not have access to this article.