Open Banking: Kevin wants to initiate transfers from a physical POS terminal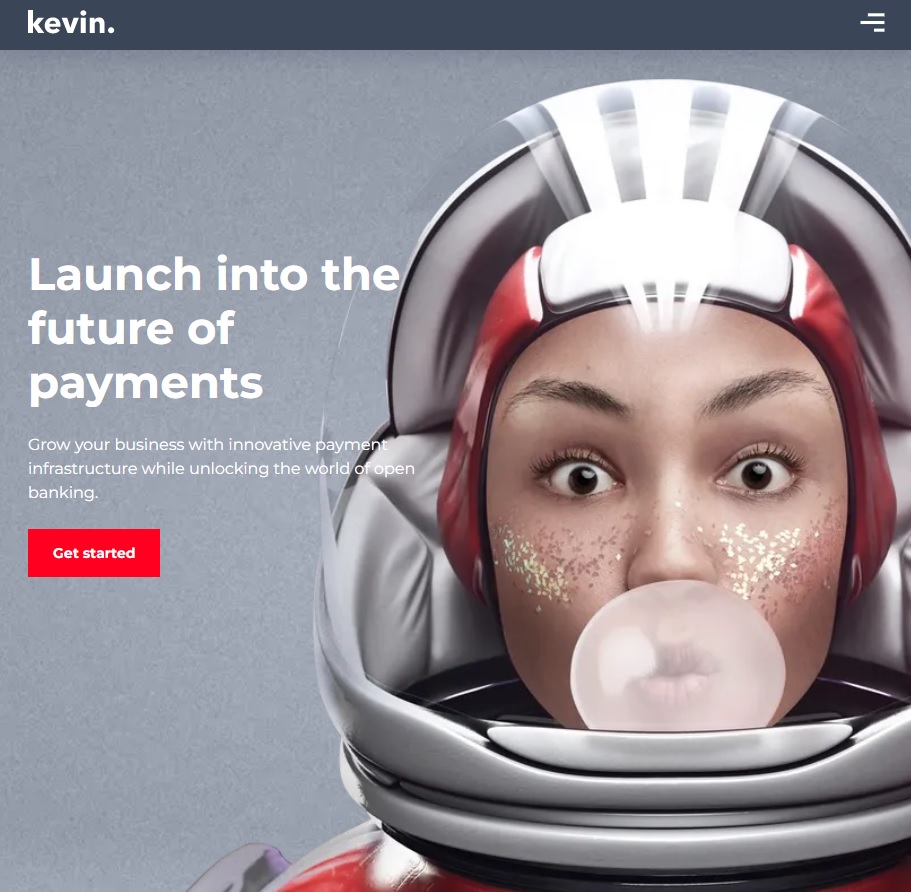 The Lithuanian start-up Kevin provides an infrastructure enabling merchants to accept payments by credit transfer. It has just raised nearly $65 million to support the deployment of its solution, which now aims to tackle the acceptance of credit transfers on physical Eftpos terminals.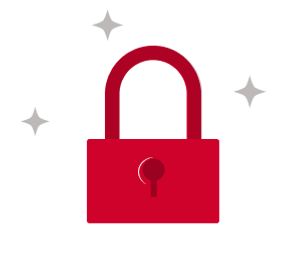 You do not have access to this article.